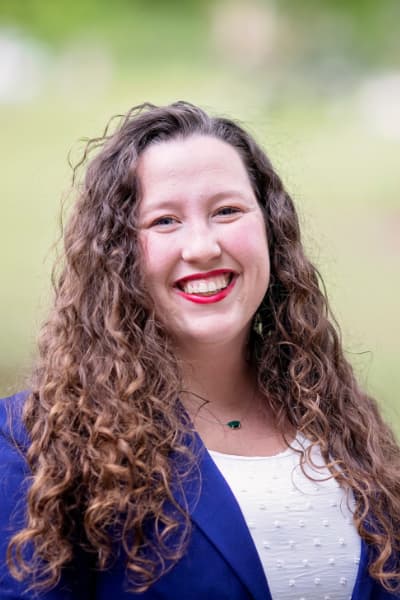 Jada's Experience
Internship Location
LIFT Inc.
Evening Class
Social Entrepreneurship
What types of things did you work on in your internship?
Primarily I was focused on meeting with LIFT members who were all parents of children ranging 0-8 interested in breaking the cycle of poverty in theirs and their child's life. Parents worked on goals ranging from finances, to education, to employment, with a coach (which is what I did!) I also participated in many trainings regarding how to interact with members of diverse backgrounds in socioeconomic status, race, and gender.
What was your favorite part of the experience and/or what recommendations you have for future interns?
My favorite part of the experience was getting to live life in the city. Because it was the summertime there were so many opportunities both within the Washington Center and outside of it for interns to connect with each other and network. I also loved getting to go to the best museums I had ever been to every single weekend! For future students: if the Washington Center ever hosts a time for you to go to the spy museum, sign up immediately!