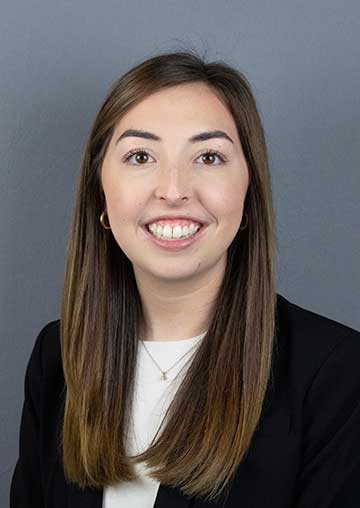 Major: History and Math
Caroline's Experience
Internship Location
D.C. Public Defender Service
Evening Class
Political Psychology
What types of things did you work on in your internship?
I was the social work intern in the Mental Health Department of PDS. Because of this unique role, the two main kinds of work I did for my internship were investigative work for attorneys and direct client contact with the social worker. Some days I would go to court with the attorneys or aid in investigation for their cases, while other days would be dedicated to visiting our clients, attending meetings with them, and ensuring they were getting what they needed. It was incredibly beneficial to get to gain experience in the field of law and social work.
What was your favorite part of the experience and/or what recommendations you have for future interns?
My favorite part of this experience was having the opportunity to live in and explore D.C. D.C. is an incredible place, and there is always something going on. One of my favorite memories was going to The National Museum of African American History and Culture at night when all the Smithsonian museums were open until midnight for the summer solstice. It is events like these that you would not have the opportunity to experience if you were just in D.C. visiting for a few days. There is always something new to do and learn in the city, so my biggest recommendation would be to explore as much as you can!