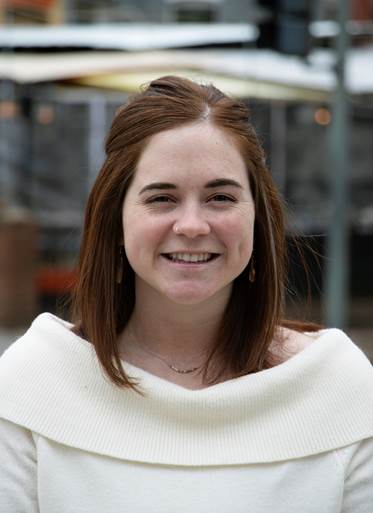 Major: International Relations
Kaite's Experience
Internship Location
Peace Corps Headquarters
Evening Class
Foreign Policy
What types of things did you work on in your internship?
My time at the Peace Corps Headquarters was spent with the Office of Gifts and Grants Management. A majority of my internship was dedicated to reviewing and revising grant applications for projects promoting sustainable capacity building in local communities. My team was relatively small and allowed me to take initiative and ownership of my work. I provided support to posts in over 60 countries, drafted USAID/PC reports, and was surrounded by kind, intelligent, and driven co-workers.
What was your favorite part of the experience and/or what recommendations you have for future interns?
Finishing my college career in D.C. was worth the risk. It solidified my interest in international development and allowed me to build a network of wonderful people. My advice is to rarely deny a new opportunity and go out of your way to connect with others. Take advantage of every resource offered and have fun living with a diverse community of interns.