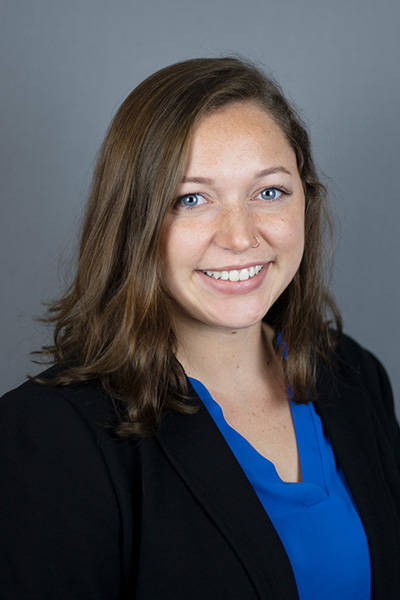 Major: Sociology
Minor: Social Entrepreneurship and Non-Profit Management
Audrey's Experience
Internship Location
The International Centre for Missing and Exploited Children
Evening Class
Criminal Procedure
What kinds of things did you work on in your internship?
At ICMEC, I was a legal research intern and spent the majority of my time looking at international child protection policy. My research was specifically focused on legislation that aims to protect child refugees. After collecting a wide database of research on the topic, I began drafting an overview of the issue and ICMEC's recommendations on how best to protect this vulnerable group. I also spent time researching international age of consent law to be used to better understand the rights and protections of children all over the world.
What was your favorite part of the experience and/or what recommendations do you have for future interns?
I most enjoyed being apart of such an exciting city! No where else in the country has the same vibrancy or passion that is in Washington DC, and I can't think of a more meaningful place for me to develop as a young professional. From lobbying to my Georgia Senators for a bill I believe in to sharing a picnic with friends on the steps of the Lincoln Memorial, I recommend saying "yes" to all that DC has to offer.