The Bachelor of Music Education is designed to prepare students to enter P-12 classrooms as well as unconventional educational environments with the highest level of musicianship, artistry, and pedagogical grounding. This highly experiential degree program places students in actual music classrooms as early as the freshman year.
Is This Program for Me?
Our graduates use their expertise in musicianship, pedagogy, and learner development in a variety of teaching and learning environments. All learners should have access to a high quality, creative, and diverse and music education, and we seek to equip our students with the ability to create those experiences.
Extroverts and introverts alike find success in this field.
High degrees of executive function and managerial skills are beneficial.
Flexible thinking and creative problem solving are valuable traits.
Interpersonal skills like collaboration and empathy are required.
What Makes Us Different?
Students in the music education community at Samford find a stimulating musical, intellectual, and spiritual atmosphere guided by faculty who know them personally and strive to nurture each student as a skilled and confident professional. The BME degree is amongst degree programs requiring the highest proportion of music coursework sanctioned by the National Association of Schools of Music (NASM) – our accrediting body. With a requirement of "at least 50%" of all coursework in music, students in this degree experience maximum musical engagement aligned with critical pedagogical foundations.
Career Preparation
Market Ready
Music education students complete 70 hours of course work in music – addressing musicianship and music-specific pedagogy as top priorities in their preparation. In addition, students take 12 credit hours in Education to address important foundational elements of education such as child and adolescent development and the needs of special and diverse learners. In today's classrooms, all of these skills are critical to successful professional practice.
Career Opportunities
Our graduates go on to successful teaching careers in elementary, junior, and senior high choral and instrumental music education programs throughout the country.  The BME successfully prepares students to pursue advanced degree programs such including masters and doctoral programs in other fields of music outside of education.
Internships
In the final year of the music education degree student teachers are placed in classrooms for a culminating internship through the guidance of a co-operating teacher and Samford University supervisor.
Our Alumni 
Our graduates have taught successfully in the public and private school settings, as well as, received graduate degrees and pursued careers in higher education.
Curriculum & Concentrations
The Bachelor of Music Education in Music degree is available with these concentrations:
Instrumental Concentration
Keyboard Concentration
Vocal/Choral Concentration
Orff Levels Course - Summer 2023
This summer, Samford University will offer both Level ll and Level lll Orff Courses June 12-23, 2023. Registration will be available soon
Clinicians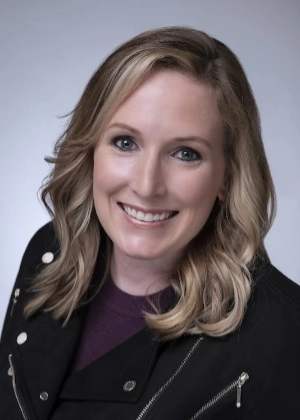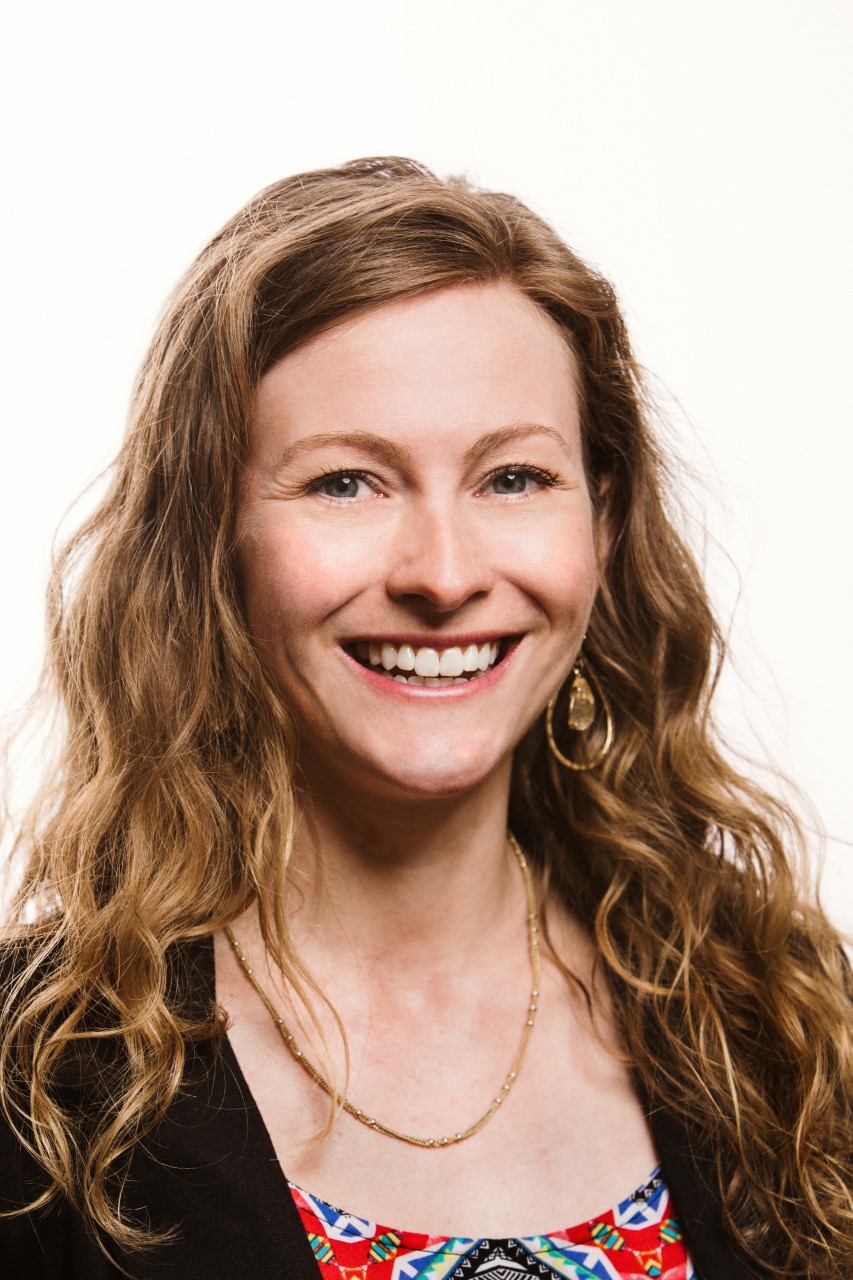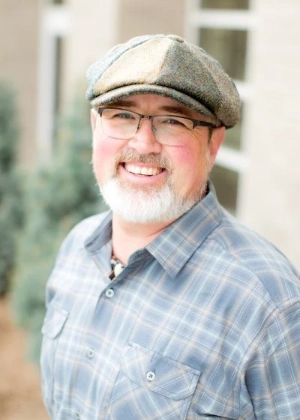 Erika Knapp
(Level ll Basic)
Rachel Aupperle
(Recorder and Movement for Levels II and III)
David Thaxton
(Level lll Basic)
2023 Costs
Level II Early Bird (Before April 1): $725
Level II After April 1: $775
Level III Early Bird (Before April 1): $800
Level III After April 1: $850
Faculty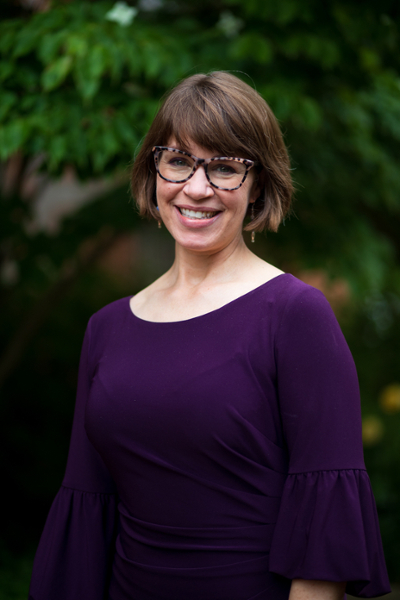 Beth McGinnis
Assistant Professor, Musicology, Class Piano, Coordinator of Community Music Initiatives
Division of Music
304 Buchanan Hall
Morgan Soja
Assistant Professor and Director of Music Education
Division of Music
301b Buchanan Hall