Established by Samford University's Office of Diversity and Intercultural Initiatives, Lead with Love week will bring together students, faculty, staff and alumni for a series of events to celebrate a shared commitment to leading with love in all that we do.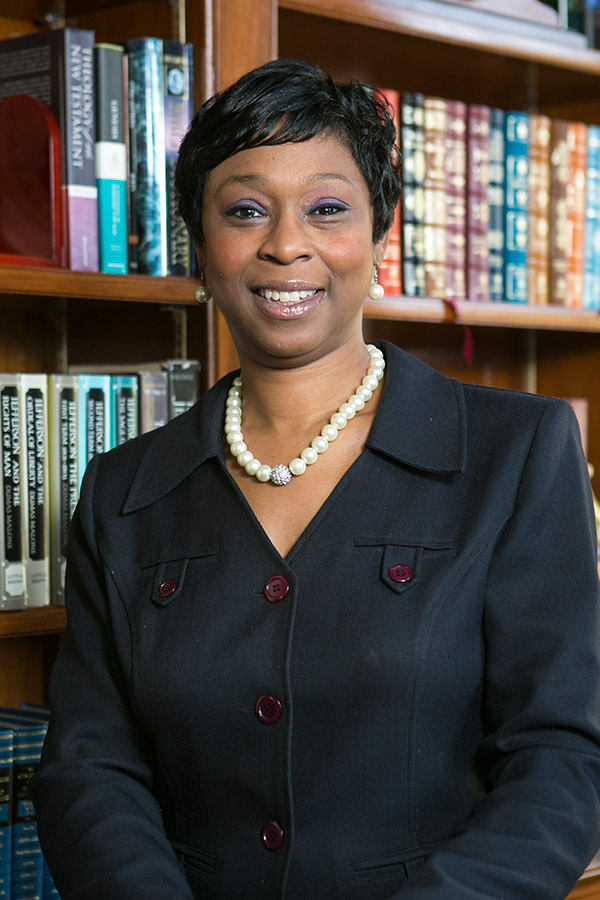 "Through Lead with Love we will highlight the opportunities we all have to show love and kindness to those with whom we interact, despite any perceived differences."–Denise Gregory, Assistant Provost for Diversity and Intercultural Initiatives
The week will include a series of university, school and department sponsored events designed to encourage dialogue and unity within the Samford community. Information about events planned for Lead with Love week can be found below. Please note that the list will continue to grow as additional events are added.