Published on September 25, 2017 by Kaela Carpenter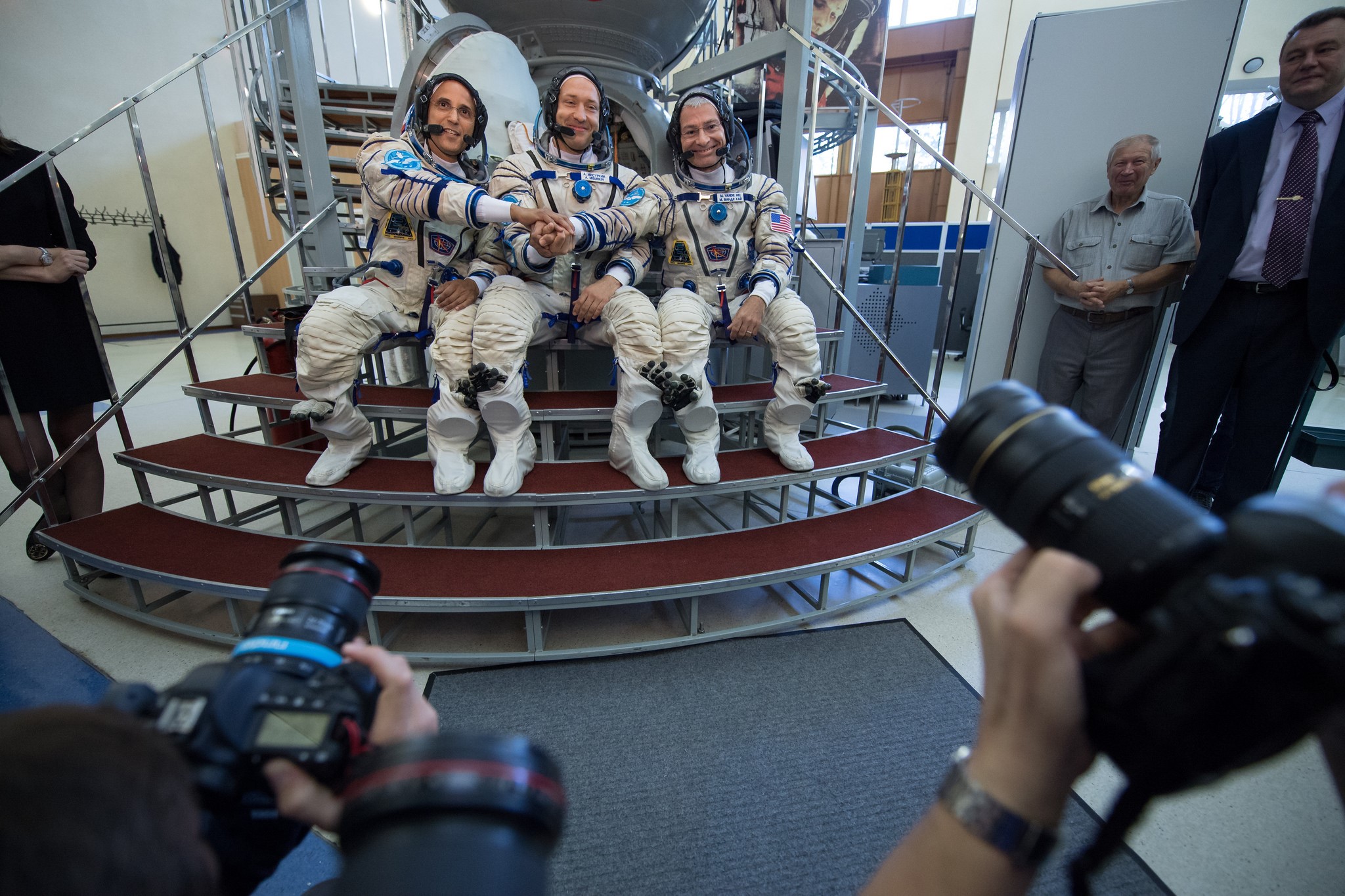 NASA astronauts Mark Vande Hei, Joe Acaba, and Alexander Misurkin arrived at the International Space Station (ISS) on Tuesday, September 12th after launching from Kazakhstan and orbiting the Earth four times. The crew will join three other astronauts who were already at the ISS to conduct more than 250 scientific experiments over the course of over four months.  
The arrival of these three astronauts and, in turn, the increase in crew size allows for the astronauts to fully utilize all time allocated to research. During this crew's time at ISS, they will conduct experiments and research in fields such as biology, human research (such as slowing or reversing muscle atrophy of astronauts in space), technological development/advancement, and more!
The crew is scheduled to return in February 2018, and they are receiving supplies from Orbital ATK commercial resupply mission in November which will deliver a good portion of the materials needed for the experiments/research and vehicle hardware.
In a quote by NASA on the ISS: "For more than 16 years, humans have lived and worked continuously aboard the International Space Station, advancing scientific knowledge and demonstrating new technologies, making research breakthroughs not possible on Earth that will enable long-duration human and robotic exploration into deep space." There are several upcoming live events involving the new ISS crew: click the link below to view the NASA live page dates! You can also follow the new astronauts in the crew on twitter for even more updates! #GetExcitedSU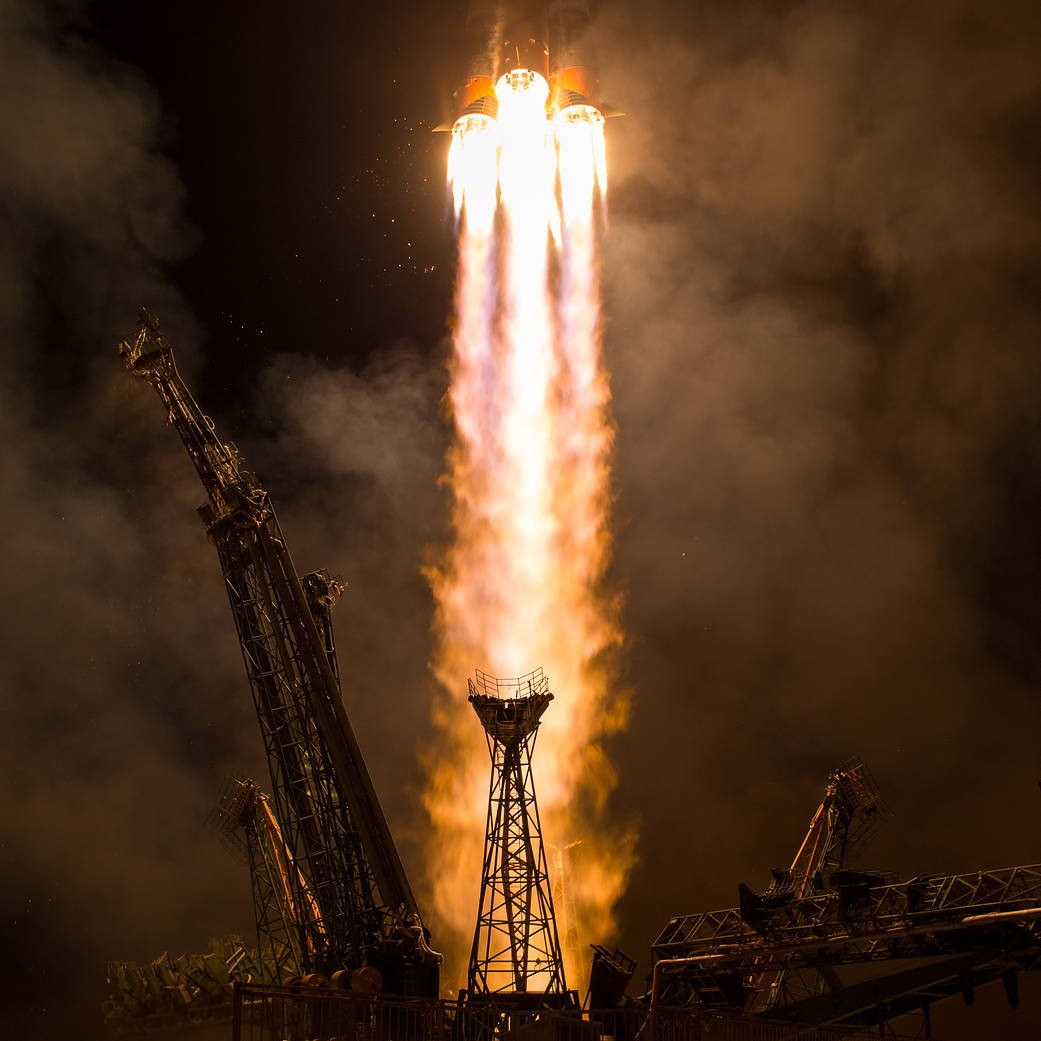 The Soyuz MS-06 spacecraft launches with Expedition 53 crew members.
Image credit: NASA/Bill Ingalls