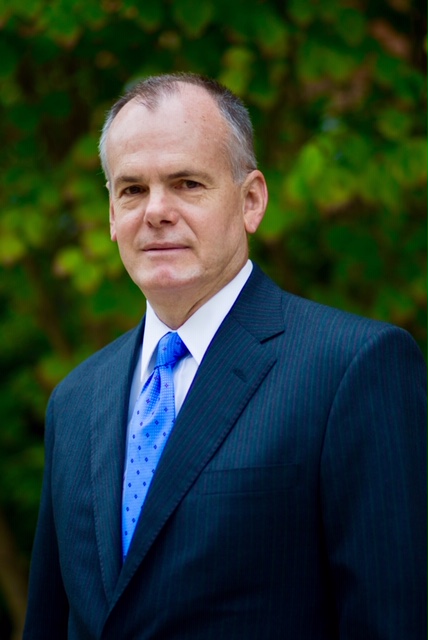 Assistant Vice President for University Advancement
Advancement and Marketing
University Advancement
303 Dwight and Lucille Beeson Center
Doug joined Samford in 2000 as a major gifts Development Officer after having spent 12 years as the Vice President of Marketing for Junior Achievement of Greater Birmingham.  Doug also spent time as a consultant for Priority Management, training clients in office productivity. He holds a Bachelor of Arts in Communication from Samford University.
Doug was commissioned into the Air Force through AFROTC at Samford and is currently a Lieutenant Colonel in the Alabama Air National Guard where he is the Senior Intelligence Officer of the 117th Air Refueling Wing.  He has deployed overseas 24 times and traveled to 31 countries.  He has served in Operations Deny Flight, Allied Force, Enduring Freedom and Iraqi Freedom.
Doug is a part member of Sales and Marketing Executives and was selected for Leadership Vestavia in 2000.  He is a past President of the Vestavia Hills Rotary Club.