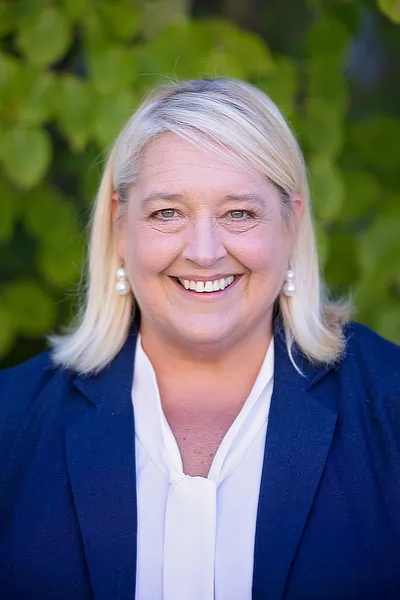 Assistant Director
Academic Affairs
Career Development Center
103 Beeson Hall
Dana Waldrop joined the Samford family in October 2019 and brings multiple years' experience from the realm of public education. Dana has served as a music educator and professional school counselor in a variety of school settings. Most recently, she has served as a senior high school counselor preparing students for post-secondary pathways including college and career preparation, academic advising, and financial aid applications. 
Dana is a Samford graduate where she received a Bachelor of Music Education with choral and voice concentrations. She received a Master of Education from the University of Montevallo in School Counseling. Dana is a National Board Certified Teacher and has held leadership positions with the Alabama School Counseling Association, Alabama Possible, and the Southern Association for College Admissions Counselors. She has served the Jefferson County district for over 25 years.
In her role with the Career Development Center, Dana assists students with choosing and exploring majors, gaining work-related experience, and all aspects of post-graduation preparation. In addition, she coordinates the Teacher Interview Day in collaboration with the Orlean Beeson School of Education.