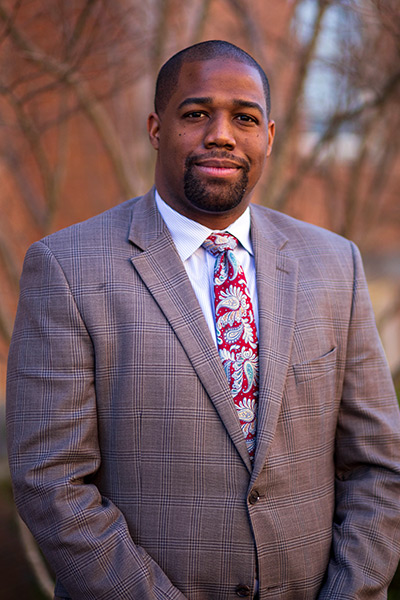 Director of Diversity Enrichment and Relations
Academic Affairs
Office of Diversity and Intercultural Initiatives
Office: 322 Beeson Hall
Cameron Thomas is the Director of Diversity Enrichment and Relations in the Office of Diversity and Intercultural Initiatives. In this position, he oversees the implementation of developing an enhanced and diverse curriculum across all undergraduate and graduate programs. He manages and directs our office sponsored diversity development grants and works with deans of all academic units to assess and formulate opportunities for diverse candidate pools in hiring.  His responsibility also includes facilitating office assessments and working to increase minority alumni engagement. Cameron will also be teaching in the core curriculum for Biblical Foundations.
Cameron earned both his B.A. in religion and M.Div. from Samford University.
He previously served in the Office of Admission as the Multicultural Recruiter for the past six years, recruiting students in numerous territories and leading office initiatives for recruitment of underrepresented student populations.