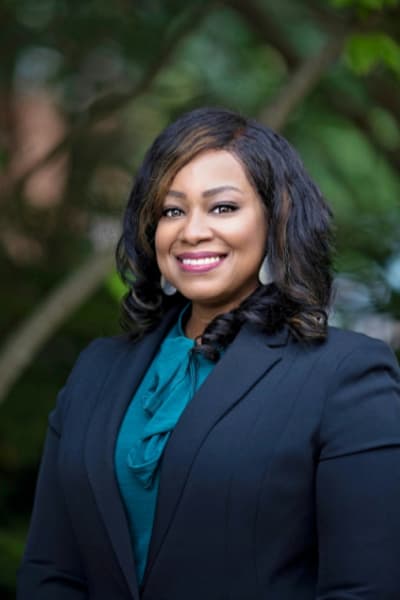 Assistant Director of Talent Acquisition
Finance, Business Affairs and Strategy
 Samford Hall
As Director of Professional Development, Sie L. Clay served as a liaison between Brock School of Business students and potential employers locally and regionally. In addition to developing and building partnerships, Clay worked to prepare students for a successful transition into their careers and provided guidance regarding the job search process, interviewing, resumes, and other facets of career planning. Clay also oversaw the Professional Development course and associated activities, including workshops, seminars, and networking events.
Before joining Samford University, Clay gained over twelve years of Human Resource experience, specializing in employee relations, consulting, recruitment, compliance, training, and development. Clay earned a Bachelor of Science degree in Human Resource Management from Bellevue University and holds an SPHR (Senior Professional in Human Resources) certification. She is a member of the Birmingham Society of Human Resources. 
Clay enjoys quality time with family and friends, traveling, relaxing on the beach, and volunteering her time and skills to help others work toward improving their quality of life. Clay and her husband, Jermaine, have three daughters.  They live in Irondale, Alabama, and are active members of Christian Valley M.B. Church.