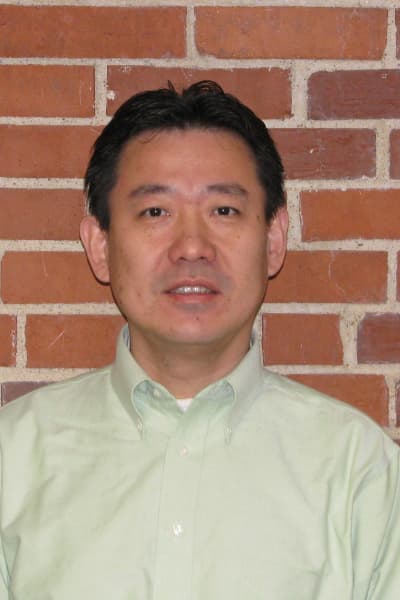 Assistant Librarian, Cataloging and Metadata Librarian
Academic Affairs
University Library
430 University Library
Peng Mu comes to Samford University in 2012. His professional interests include cataloging materials for all formats, subject analysis, authority control, classification, archives, and digital library.  His recreational interests include basketball, soccer, volleyball, tennis, swimming, reading, country music, science, and fishing. He and his wife Mei Li, researcher at University of Alabama at Birmingham, have two sons.
Degrees and Certifications
MS, Library and Information Science, Wayne State University, 2004
BS, Electronics Engineering, Shandong University, 1989
Liaison Areas
Howard College of Arts and Sciences
Selected Presentations
"Cataloging Games and Toys with RDA." Chinese American Librarians Association
Southeast Chapter 2017 Spring Program. Atlanta, Georgia. January 20, 2017.
Professional Associations
Member of Chinese American Librarians Association (CALA), 2007-present.
Member of Alabama Association of College & Research Libraries (AACRL), 2016.
Member of Alabama Library Association (ALLA), 2021-2022.