Published on October 24, 2012 by Sean Flynt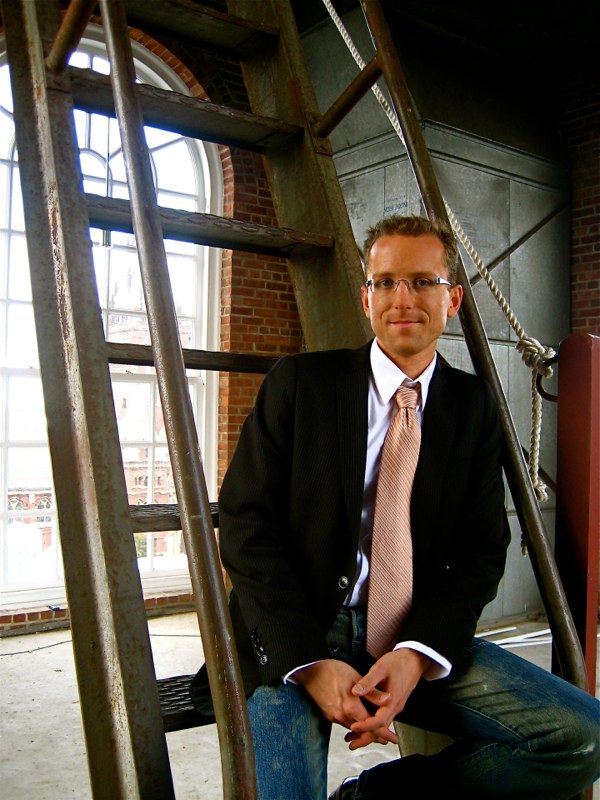 Samford's School of the Arts will present celebrated organist Christian Lane in performance and master class Oct. 27-28. Lane won the prestigious Canadian International Organ Competition in 2011 and currently is Associate University Choirmaster and Organist at Harvard University.
Lane will present a free public master class Saturday, Oct. 27 at 10 a.m. in Reid Chapel. He will present a recital on Samford's Hardenbergh Organ Sunday, Oct. 28 at 2:30 p.m. in the same venue.
Learn More:
Samford's Division of Music
Christian Lane