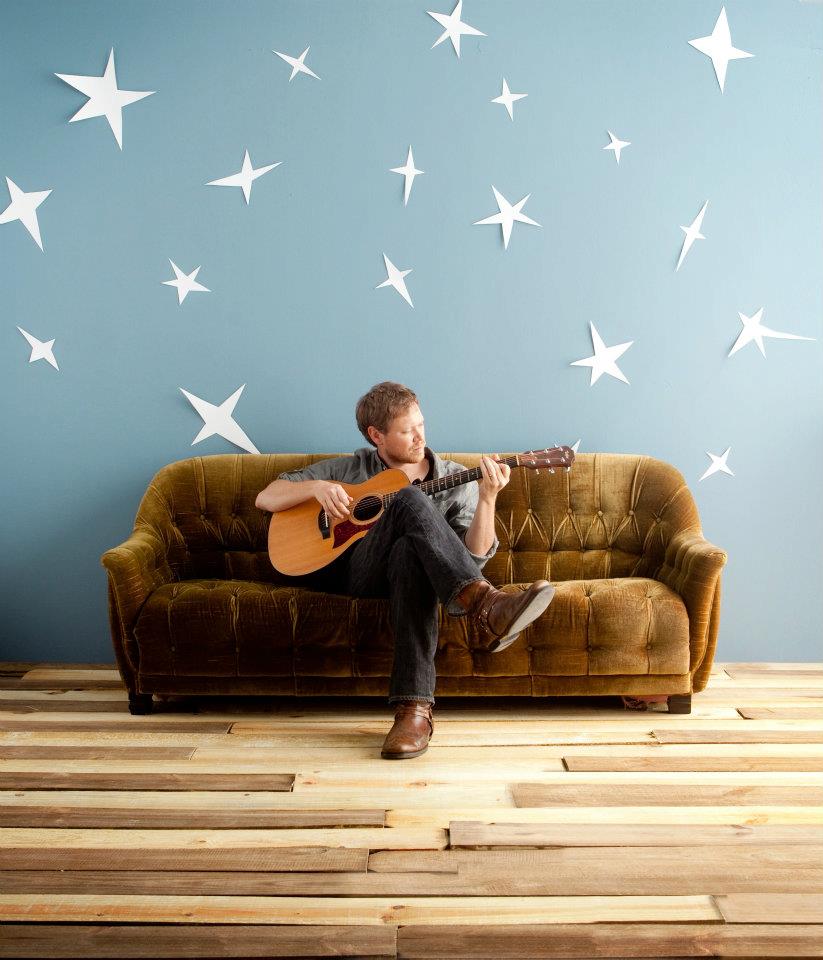 Posted by Sean Flynt on 2012-10-24
The Worship Exchange project of Samford's School of the Arts will present singer, songwriter and author Andrew Peterson Oct. 25. The Nashville-based artist is proprietor of the Rabbit Room, a community of songwriters, authors and artists interested in storytelling, faith, and fellowship. He is also a member of the Square Peg Alliance, a band of singer/songwriters who write, tour and eat together. The common thread in Peterson's life is his love for Christ and His Kingdom, and his desire to use his gifts to tell the truth as beautifully as he can.
Peterson's free public appearance at Samford will include a 10 a.m. convocation in Reid Chapel and the Worship Exchange event at 11:30 a.m. in the Howard Room of Ralph Beeson University Center.