Published on September 23, 2013 by Brad Radice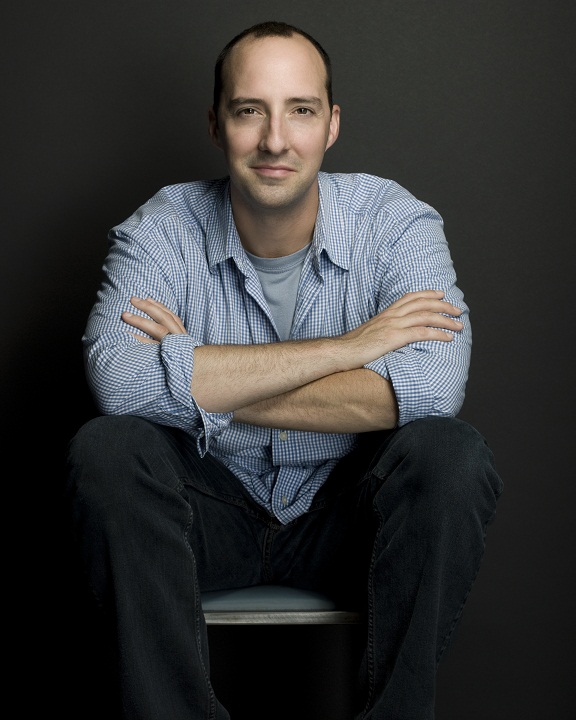 Samford University graduate Tony Hale won the 2013 Emmy Award for Outstanding Supporting Actor In A Comedy Series, for his work on the HBO series "Veep".
Hale, a 1992 graduate, plays Gary Walsh on the HBO show, which stars Julia Louis-Dreyfus as the Vice President of the United States.  Season 3 of "Veep" is set to air in 2014.