Published on June 23, 2014 by Sean Flynt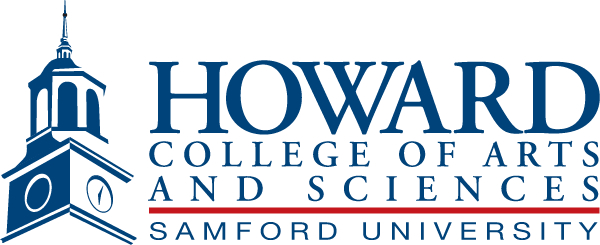 Samford University's Howard College of Arts and Sciences is welcoming almost 80 high school students to campus this week for three unique summer camps–J.D. Calling, M.D. Calling and the Summer Debate Institute.
The college's new J.D. Calling camp—June 22-25-- is a residential program for a limited number of high school students called to careers in law. The 16 students enrolled in the program will prepare and present a mock trial, hear advice about academic preparation and law school application, take part in teamwork activities, tour a courthouse, analyze legal cases that impact high school students, and learn from panel discussions featuring noted attorneys and current law students.
M.D. Calling is a residential summer program for rising high school juniors and seniors who want to explore medical careers. The program offers pre-med advising, expert panels, networking, field trips and summer fun for the 32 students enrolled.
Thirty-two high school debaters will take part in the college's 40th annual Summer Debate Institute June 22-July 5. They will learn 21st century debating skills from the national-caliber Howard College of Arts and Sciences faculty who lead Samford's award-winning debate teams.