Published on April 4, 2014 by Mary Wimberley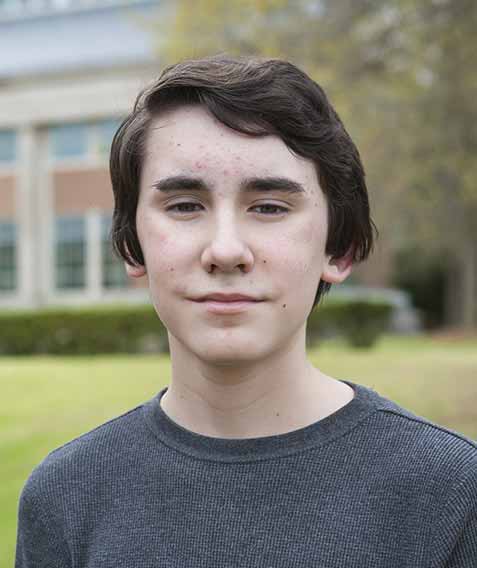 Christian Gonzalez, an eighth grade student at Covenant Christian Academy in Huntsville, Ala., won first place in the State Geographic Bee, held Friday (April 4) at Samford University.  He will represent Alabama in the National Geographic Bee in Washington, D.C., in May.
Gonzalez, son of Laura and George Gonzalez, correctly answered "Kara" to name the sea in the Arctic Ocean that separates the Taymyr Peninsula from the Novaya Zemlya Archipelago to win the championship round.
He received $100 and other prizes, in addition to an all-expenses-paid trip to the national finals.
Christopher Lough, an eighth grade student at Prattville Christian Academy and last year's first place winner, finished second.  He is the son of Brandi and Chris Lough.
James Perry, a seventh grade student at The Donoho School in Anniston, Ala., finished third.  He is the son of Robbi and Tracy Perry.
Alabama's top 101 geography students, all in grades four through eight, competed in the event, hosted by the Samford geography department.  The competitors had qualified after winning contests in their schools and placing among the top scorers in the state on a test administered by the National Geographic Society.  They represented schools in 22 counties.