Published on November 18, 2014 by Philip Poole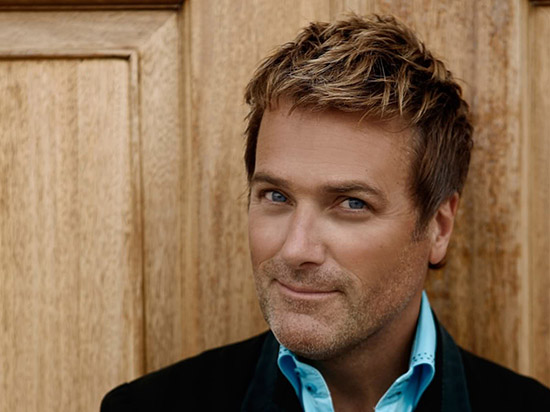 Samford University's Leslie S. Wright Fine Arts Center and the Alabama Symphony Orchestra are partnering to present "Christmas with Michael W. Smith" Dec. 5. The 8 p.m. show is in the Wright Center Concert Hall.
Tickets start at $25, Samford students can purchase tickets for $10. Tickets can be purchased online or by calling the Samford Arts box office at (205) 726-2853. Box office hours are Monday through Friday, 9 a.m.-5 p.m. Tickets also may be purchased in person at the box office located in Swearengin Hall on the Samford campus.
"Christmas with Michael W. Smith" brings to Birmingham the acclaimed singer, songwriter and musician who has sold more than 15 million albums, charted 28 No. 1 songs, earned three GRAMMY® Awards, one American Music Award and more than 40 Dove Awards. Together with singer Rachael Lampa and backed by the Alabama Symphony Orchestra, Smith will bring holiday cheer to Birmingham with his "The Spirit of Christmas Tour." Smith will perform traditional Christmas songs like The Miracle of Christmas, It's The Most Wonderful Time of the Year and Happy Holidays/Holiday Season.
"We are thrilled to partner with the Alabama Symphony Orchestra for an amazing night of music with Michael W. Smith," said Wright Center Director Sean Wright. "It will truly be a remarkable night showcasing one of the true giants of Christian music, and a memorable way to celebrate the Christmas season. This show is destined to be one you don't want to miss."
The Wright Center Signature Series continues Jan. 17, 2015, with Abraham-in-Motion. The series is made possible through the support of the National Endowment for the Arts, South Arts and the Alabama State Council on the Arts. Samford University is a partner of Create Birmingham.