Posted by Philip Poole on 2014-05-14
Samford University's office of church relations will host a friends and alumni gathering at the 2014 Southern Baptist Convention in Baltimore, Md. The event begins at 2 p.m., June 11 in room 341 of the Baltimore Convention Center.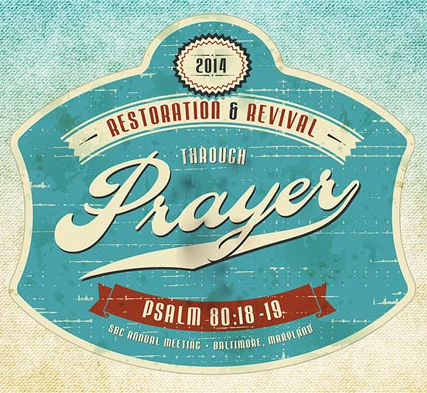 Coffee and deserts will be served and a brief program with the latest news from campus will begin about 2:30 p.m.
For questions about the gathering, contact Kevin Blackwell, Samford's assistant to the president for church relations, at kdblackw@samford.edu.