Published on December 9, 2014 by William Nunnelley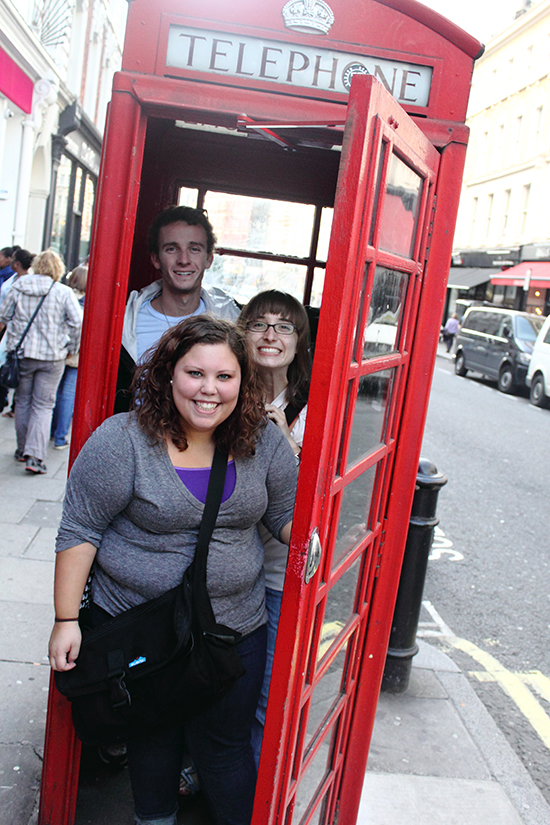 Samford University is ranked No. 22 among master's level universities for the number of students studying abroad by the Institute for International Education (IIE). Samford climbed nine positions from its No. 31 ranking of last year.
Angela Ferguson, Samford's director of international education, released information on the latest study, which ranks schools for the 2012-2013 academic year. The study ranks the top 40 institutions in each of three categories—a total of 120 schools offering doctoral, master's and baccalaureate programs. Samford, a master's degree institution, is the only Alabama school ranked in any of the three categories. It has been ranked in the IIE study for the past 10 years.
Samford had 280 students studying abroad during 2012-2013, or 42.6 percent of the number of undergraduate degrees it conferred on U.S. students that year.
The study reflects an increased university-wide emphasis on global engagement at Samford, according to Ferguson.
"We are living in a global society, and we need to prepare our students to do well in that world, and to take the Samford message and mission into the world," she said. "Our graduates are leaving here and moving into influential positions. They must be able to live and work and interact in the world."
Ferguson praised the efforts of David Shipley, who was Samford's director of international studies during 2012-2013, and his staff of Ashley Gassner, Katie Cohen and Kathy Champion.
"Special thanks are due as well to all of the faculty who spend countless hours organizing, promoting and leading study abroad courses each year," said Ferguson.
Samford students today typically study in more than 15 nations each academic year.