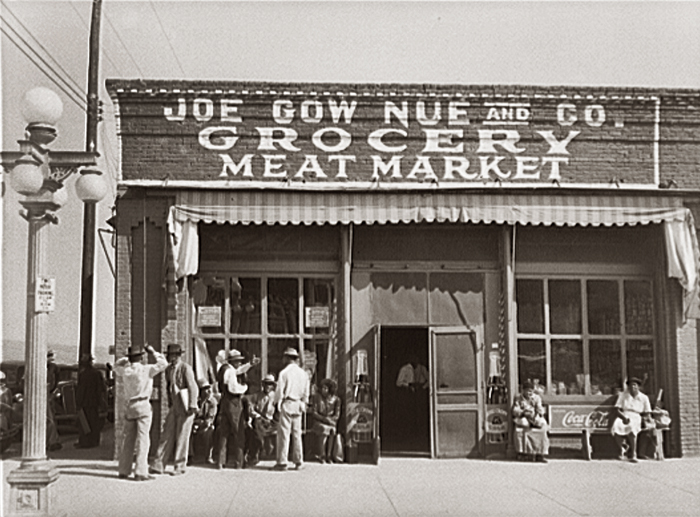 Posted by Sean Flynt on 2015-04-09
Samford University and the Alabama Asian Cultures Foundation will host a public forum on Chinese immigration to the South in the late 19th and early 20th centuries Tuesday, April 14. The event will begin at 2:45 p.m. in Samford's Brooks Hall Auditorium.

Dian Dong, Associate Director of the Chen Dance Center of New York, will reveal the fascinating story of Chinese in the region through audio and visual images.

Dong and the center's Artistic Director, H.T. Chen, have read extensively and conducted oral histories with Chinese who settled in the south before WWII to learn about their contributions to the building of America–from widening the Augusta Canal to building railroads, working on cotton plantations to owning businesses.

The event will conclude with a Q&A session.
Samford's Leslie S. Wright Fine Arts Center will host H.T. Chen and Dancers April 19 at 3 p.m. Purchase tickets online.