Published on August 25, 2015 by William Nunnelley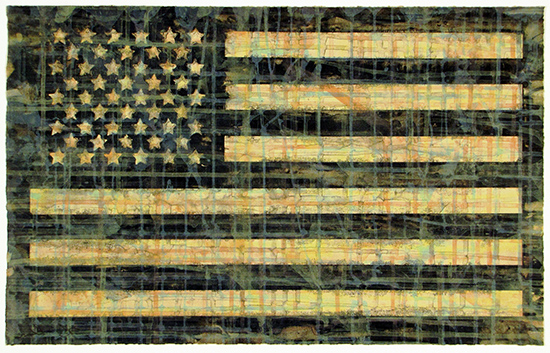 The Samford University Art Gallery is presenting an exhibition in response to America's post-9/11 conflicts created by members of the armed forces led by Sgt. Ron Kelsey of Fort Bliss, Texas. Entitled "Reflections of Generosity - Reflections of the Soul," the show opened Aug. 24 and will be up until Sept. 29.
In addition, a portion of the show will be exhibited in Birmingham at Space One Eleven, 2409 Second Ave. N., in conjunction with art faculty member Larry Thompson's THE INFANTTREE PROJECT.

An artist's talk and reception with Kelsey and Thompson will be held in the Samford Art Gallery Thursday, Sept. 10, 4-6 p.m. The opening reception at Space One Eleven will be Friday, Sept. 11, 5:30-7 p.m.

A panel discussion with Kelsey and art faculty member Mary Ann Culotta will be held in the Art Gallery Sept. 11, 11:30 a.m.-1 p.m. A light lunch will be served.
The Samford Art Gallery, located in Swearingen Hall, is open from 9 a.m. to 4 p.m. Monday through Friday.