Published on October 15, 2015 by Sean Flynt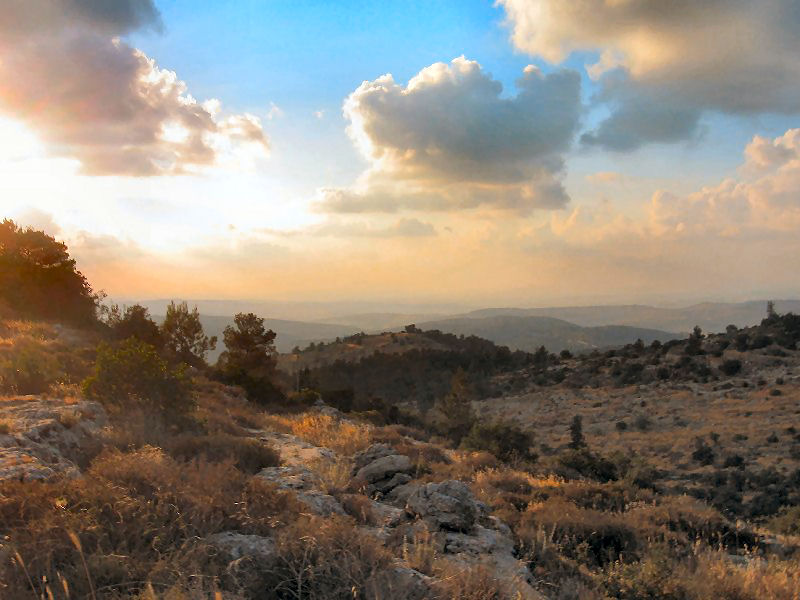 Samford religion professor Jeff Leonard and Howard College of Arts and Sciences dean David Chapman will lead an alumni and friends tour to Israel May 17-29, 2016. Tour highlights will include visits to many of the sites of Jesus' life, hiking through Hezekiah's tunnel, boating on the Sea of Galilee, visiting archaeological sites in Masada and Qumran, swimming in the Dead Sea, and trekking through a canyon in the Negev desert. Join us for expert commentary, companionship and adventure!
Contact gsmartin@samford.edu or call 205-726-2771.