Published on October 9, 2015 by Cristina Almanza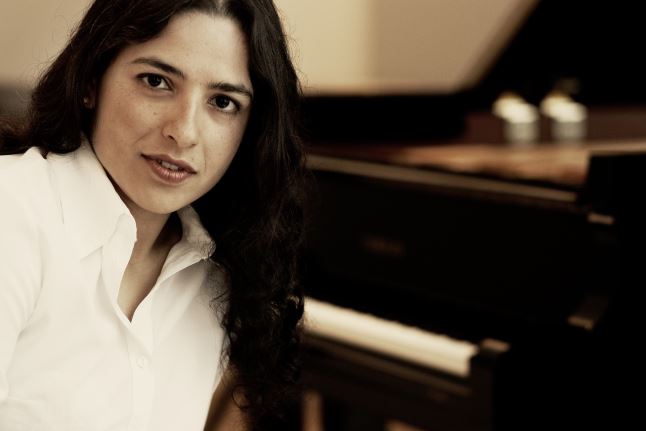 Samford Arts' Davis Architects Guest Artist Series will present Arianna String Quartet and Einav Yarden Oct. 29.  The 7:30 p.m. performance is in Brock Recital Hall.  
Admission is $6 for students and $25 for reserved seating.  Tickets can be purchased online or at the Samford box office in Swearingen Hall. 
The Arianna String Quartet has been hailed in reviews for "their outstanding musicianship established itself as one of America's finest chamber ensembles. Its performances have been praised for "emotional commitment and fluent virtuosity." 
Pianist Einav Yarden has been praised in reviews for her "...imagination and exceptionally vivid playing...Sense of immense majesty, tempered by gentleness and quiet grace" and her "glistening rapture…ingenious humor." 
The Davis Guest Architects Series' Arianna String Quartet and Einav Yarden performance is co-presented with the Birmingham Chamber Music Society and sponsored by Dr. Theodore Haddin.