Published on January 19, 2016 by Mary Wimberley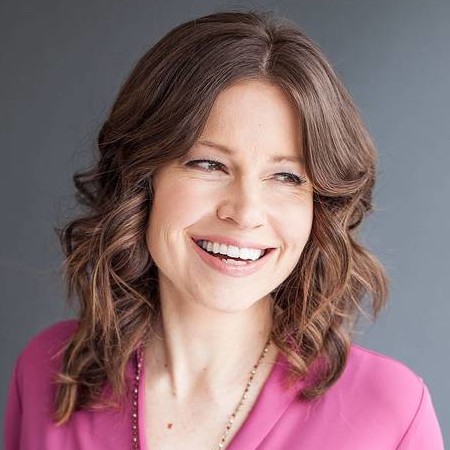 Author and Christian songwriter Kelly Minter will speak at Samford University Legacy League's 2016 scholarship luncheon on Thursday, Jan. 28, at 11:30 a.m. at Vestavia Country Club.
Minter, the author of four books and five Bible Study curriculums, has recorded several albums of original music. 
Her most recent book, Wherever the River Runs: How a Forgotten People Renewed My Hope in the Gospel, chronicles her many trips to Brazil with Justice and Mercy International. Her newest record Hymns & Hallelujahs is an acoustic collection of original songs and favorite hymns.
A popular Bible teacher and speaker, Minter is known as a passionate advocate for women discovering Jesus Christ through pages of scripture.
 "In all things, I delight in the person of Jesus in whom is found the only redemption this world has ever known," said Minter. "My joy is to know him, talk about him and teach the word that is all about Him."
Proceeds from the luncheon will help endow a new scholarship for students pursuing a degree from Samford's School of the Arts.  The Legacy League School of the Arts Centennial Scholarship, which celebrates 100 years of Samford Arts, will provide financial assistance for young people with significant financial need and challenging circumstances.
Individual tickets are $50, of which $25 is tax deductible.  Tables of 8 or 10 and sponsorships at several price levels are available.
Reservations may be made online at samford.edu/legacyleague.  For more information, email legacyleague@samford.edu or call 205-726-2247. Reservations are requested by Friday, Jan. 22.