Published on February 17, 2016 by Sean Flynt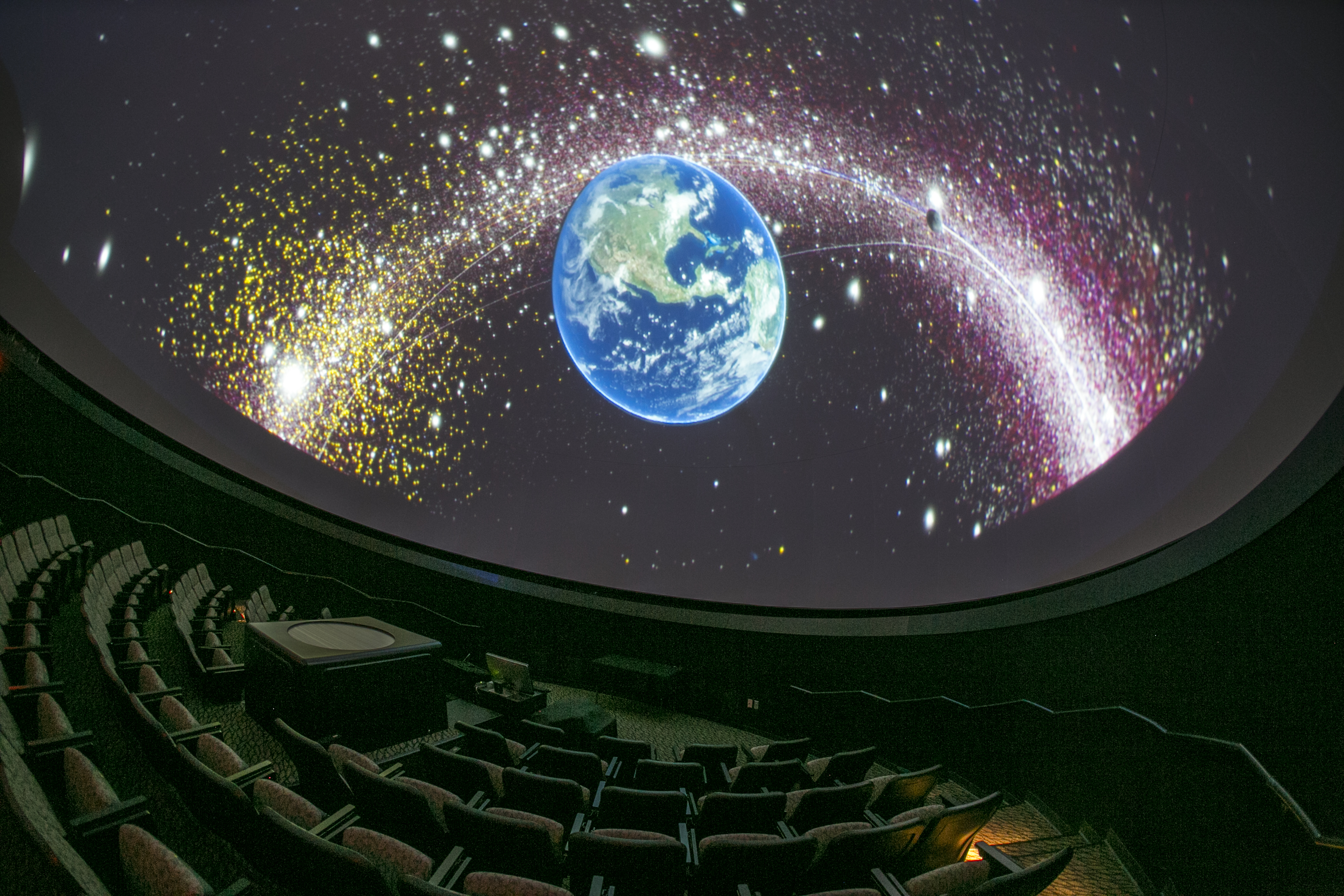 Samford University's Science and Religion Club will sponsor Falling: A Wake, a play by Gary Kirkham, in Christenberry Planetarium Feb. 23 and 27 at 7 p.m., and Feb. 28 at 2 p.m.
Join us for a penetrating yet humorous look at randomness and providence through the power of drama. A reception for audience and actors will follow each performance.
Seating is limited. Tickets are $15. Students and employees may receive one free ticket at the Harrison Theater Box Office.
The Science and Religion Club acknowledges the Scholarship and Christianity in Oxford and the Oxford Interdisciplinary Seminars in Science and Religion: Bridging the Two Cultures of Science and the Humanities programs for their generous support of this production.