Published on June 22, 2016 by Philip Poole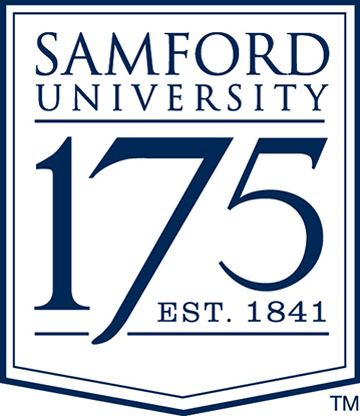 Samford University has launched a website dedicated to the university's 175th anniversary celebration: samford.edu/175.
The site, which was developed by the web services team in the Division of Marketing and Communication, includes historic information and photos, videos, a calendar of anniversary events, and ways for the Samford community to share personal stories. It will be updated throughout the year with historical information and coverage of anniversary events.
The site also will feature photos submitted by the Samford community using the hashtag #SU175.
One of the other features is a timeline that ties university milestones with important dates in Alabama and U.S. history. The timeline was developed by the Office of the University Historian.
"We wanted a site that was dynamic and involved the entire Samford community during this historic celebration," said Michael Morgan, assistant to the president. Morgan is leading the work of a university-wide committee coordinating the yearlong celebration.
The university's official charter date was Dec. 29, 1841, but the anniversary celebration began with spring 2016 commencement activities and will continue through spring 2017 commencement weekend. Although anniversary-related events are planned throughout the year, homecoming weekend Nov. 11–13 will be the main celebration, Morgan said.