Published on June 14, 2016 by Philip Poole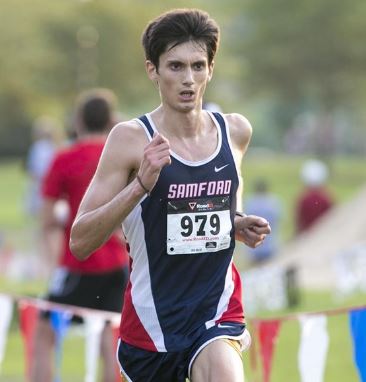 Three Samford University track and field student-athletes competed in the recent NCAA Outdoor Track and Field Championships at the University of Oregon. All three earned All-America honors.
Pole vaulter Tray Oates was named first-team All-America after finishing seventh in the nation. He is Samford's first-ever first team All-American in track and field.
Distance runner Arsene Guillorel was second-team All-America, and middle-distance runner Karisa Nelson was honorable mention All-America.