Published on July 13, 2016 by Ashley Smith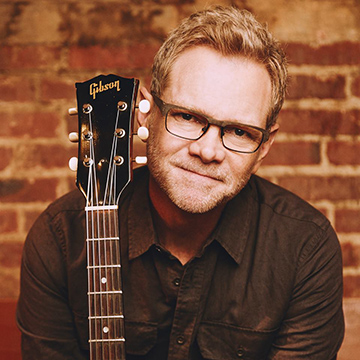 Samford University has announced the 2016–17 Wright Center Signature Series, celebrating the university's 175th anniversary and featuring performers from around the world. 
This year, the series will combine the traditional with the unconventional, according to Wright Center Director Kenny Gannon, as audiences delight in musical comedy by Tim Hawkins, and enjoy the melodies of the Beatles, Steven Curtis Chapman, Elvis Presley, classical guitarists the Assad Brothers, and new artist Kat Edmonson. 
"This season offers a unique combination of performers," Gannon said. "It is like a tasting menu where patrons can enjoy the sounds of gospel to classical guitar all in one venue." 
Gannon noted that Samford is a cornerstone of arts in the Birmingham community by striving to bring a variety of performances and genres while exposing patrons to new talent, world-renowned musicians and original productions. 
In addition, several of Birmingham's notable performing arts groups use Samford venues, including the Alabama Symphony Orchestra Red Diamond SuperPops, Opera Birmingham, Alabama Dance Festival and the Alabama Ballet. The 2016–17 seasons of these groups include Bernadette Peters, Cirque de la Symphonie Spooktacular, The Nutcracker and Giselle.
Since it opened on Samford's campus in 1976, Wright Center has hosted internationally acclaimed artists, scholars and bright stars of tomorrow, Gannon noted. Named for Samford's longtime president, the late Leslie Stephen Wright, the center celebrates his commitment to the arts and sharing that love with the Samford community as well as Birmingham.  
Gannon said that summer 2016 renovations to the facility include new handrails, installation of state-of-the-art rigging and fresh paint that will enhance the experience for patrons. Also, the Wright Center staff now includes patron services manager Shelby Quattlebaum and technical director Mark Stone. 
"I am excited to have a full staff to manage our productions and ensure a top-notch experience for our patrons," Gannon added. 
Call the Samford box office at 205-726-2853 to reserve tickets or order online.