Published on December 9, 2016 by Katie Stewart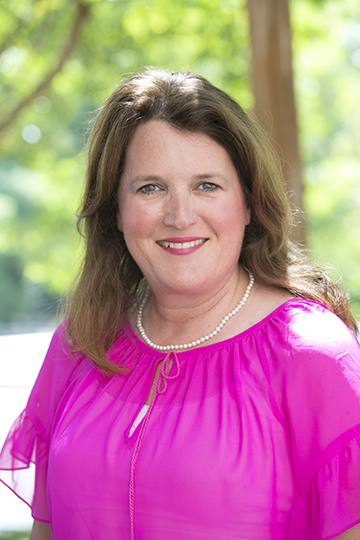 Samford University Orlean Beeson School of Education's Diana Cheshire, associate dean and associate professor, has been appointed as a member of the Alabama Department of Education Strategic Planning Committee on Mathematics.
She was appointed by State Superintendent of Alabama Michael Sentence. As a member of this committee, she will help in the process of better shaping the Alabama education system, plan for the hiring of math teachers throughout the state, research ways to raise student achievement, and promote excellence in the teaching and learning of mathematics in the state. 
"This opportunity allows me to further understand the need for improvement in areas within Alabama's content standards and, in turn, know how to better prepare the many future teachers within Samford's school of education," Cheshire said. 
Cheshire has been in higher education for more than 10 years and has received the Teacher Scholar Award from the School of Education, Health and Human Performance at the College of Charleston. Along with her experience in higher education, Cheshire spent 15 years teaching middle school, and was part of the web design and development team for the Standards 2000 Project for National Council of Teachers of Mathematics.
Along with her responsibilities as associate dean and associate professor, Cheshire serves as program director of instructional design and technology in the school of education.