Published on February 16, 2017 by Kristen Padilla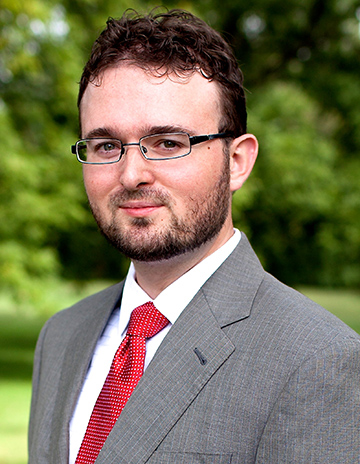 Charles Haddon Spurgeon scholar Christian T. George will give the William E. Conger Jr. Preaching Lectures on Biblical Preaching Feb. 28–March 2.
A graduate of both Samford University and Beeson Divinity School, George is curator of the C. H. Spurgeon Library and assistant professor of historical theology at Midwestern Baptist Theological Seminary in Kansas City, Missouri.
He also is the editor of a new, 12-volume series, The Lost Sermons of C. H. Spurgeon. Spurgeon was a famous 19th-century Baptist preacher in England. This series includes outlines and sermons from Spurgeon's earlier years as well as an editorial commentary written by George. Published by B&H Publishing, this set will add approximately 10 percent more to Spurgeon's literary collection. The first volume was released this month, and consecutive volumes will be released once every year.
George will give three lectures on Spurgeon, Tuesday–Thursday, 11 a.m., in Andrew Gerow Hodges Chapel. Lectures are free and open to the public.