Published on July 7, 2017 by Joey Mullins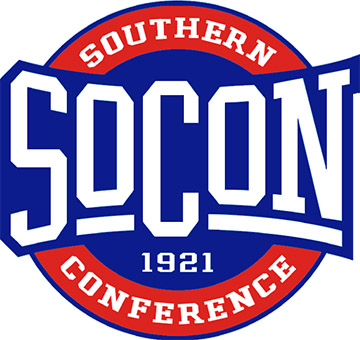 The Southern Conference released its academic honor roll for the 2016–17 academic year July 6, and 196 Samford University student-athletes were named to the list.
A total of 44 Samford student-athletes earned the Commissioner's Medal, which goes to student-athletes with a 3.8 or higher grade point average. Nine Bulldogs earned 4.0 GPAs during the 2016–17 academic year.