Published on October 25, 2017 by Philip Poole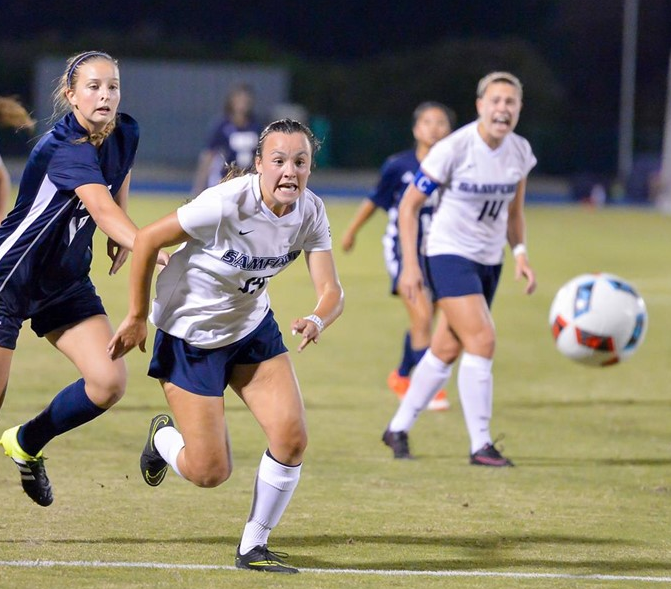 The Samford University soccer Bulldogs claimed their fourth consecutive Southern Conference title last weekend and will host the SoCon postseason tournament starting Oct. 28. Last Sunday's 0-0 tie with conference rival Furman extended the team's school-record unbeaten streak to 13 matches.
The Oct. 28 quarterfinal match will begin at 7 p.m. at the Samford Track and Soccer Stadium against the winner of Wednesday's match between The Citadel and Mercer. The semifinals and finals are scheduled Nov. 3 and 5.