Published on June 6, 2018 by Joey Mullins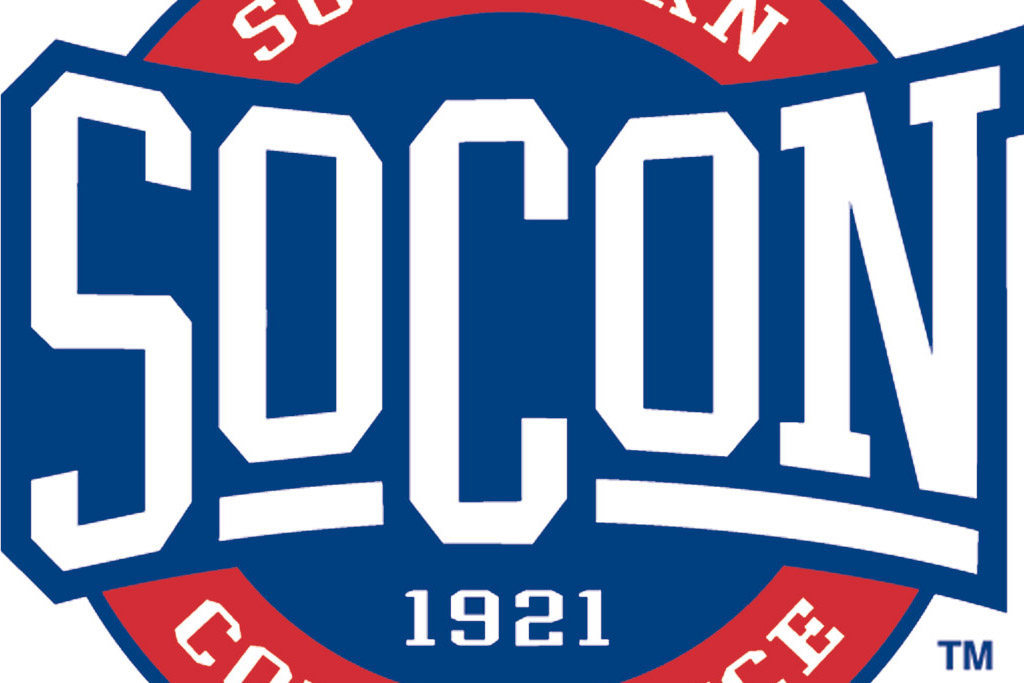 Samford University placed second in both the men's and women's all-sports standings in the Southern Conference for the 2017-18 season.
The Commissioner's and Germann cups are awarded annually to the Southern Conference schools fielding the league's best all-around men's and women's sports programs, respectively. Scoring is conducted on a percentage basis, with only the top seven sports for each school counting toward its season total.
Each sport is worth 10 points, with each spot in the standings given equal measure relative to how many schools sponsor that particular sport. For sports that determine a regular-season champion, a two-point bonus is awarded for winning the league tournament. Each school's total for the year is divided by 70, the maximum number of points possible when counting seven sports, to find its percentage.
In the Commissioner's Cup standings, Samford finished with a percentage of .767, behind ETSU's .893. Furman came in third at .757, and UNCG placed fourth at .755. The second-place finish in the Commissioner's Cup is the highest for Samford since coming in second in the 2011-12 standings.
The baseball team finished second in the regular-season standings, and earned an extra two points by winning the league tournament last week. The football, and men's indoor and outdoor track and field teams also finished second in the league, while the men's cross country team finished third.
For the Germann Cup, Samford finished with a percentage of .826, with Furman coming in first at .949. ETSU came in third at .784, and Mercer finished fourth at .725. This marks the fifth-straight year Samford has finished at least second in the Germann Cup standings. The Bulldogs won the cup in 2014-15.
Women's soccer and women's indoor track and field both won conference titles to lead the way on the women's side. Women's cross country, tennis and outdoor track and field all came in second in the league this season.
Commissioner's Cup (through spring sports) (Men's athletics)

| Rank and School | Points |
| --- | --- |
| 1. ETSU | 0.893 |
| 2. Samford | 0.767 |
| 3. Furman | 0.757 |
| 4. UNCG | 0.755 |
| 5. Mercer | 0.585 |
| 6. Wofford | 0.573 |
| 7. Western Carolina | 0.561 |
| 8. Chattanooga | 0.456 |
| 9. The Citadel | 0.427 |
| 10. VMI  | 0.424 |
Germann Cup (through spring sports) (Women's athletics)

| Rank and School | Points |
| --- | --- |
| 1. Furman | 0.949 |
| 2. Samford | 0.826 |
| 3. ETSU | 0.784 |
| 4. Mercer | 0.725 |
| 5. UNCG | 0.673 |
| 6. Chattanooga | 0.624 |
| 7. Western Carolina | 0.549 |
| 8. Wofford | 0.470 |
| 9. VMI | 0.296 |
| 10. The Citadel | 0.185 |