Published on June 18, 2018 by Sarah Waller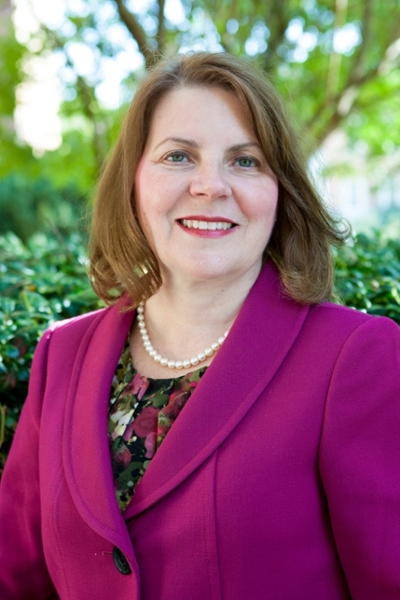 Patricia Naro, associate professor and director of experiential education at Samford University's McWhorter School of Pharmacy has been named Top 50 Over 50, class of 2018 by Positive Maturity Inc., in Birmingham, Alabama, a partner of United Way of Central Alabama. 
Positive Maturity's Top 50 over 50 is an annual list recognizing individuals 50 years and older for their success and achievement in areas of business, personal life and civic engagement. Naro will be honored at a dinner July 26 in Birmingham. 
"I am extremely honored to be selected as one of Positive Maturity's Top 50 over 50 and to represent Samford University in this illustrious group of professionals and community leaders," Naro said. 
Naro has served on McWhorter School of Pharmacy's faculty since 2000 and as its director of experiential education since 2010.  She is instrumental in obtaining clinical affiliations, giving students the opportunity to learn from educators in the United States, Asia, South America and Europe. She holds memberships in numerous pharmacy organizations and was recognized as Faculty Member of the Year by the Alabama Pharmacy Association in 2017. 
"Dr. Naro has represented herself, the profession of pharmacy and the school well throughout her career" said Michael Crouch McWhorter School of Pharmacy dean. "Her selfless service to our students and the community has made a lasting impact, and this recognition is well-deserved."