Published on September 19, 2018 by Joey Mullins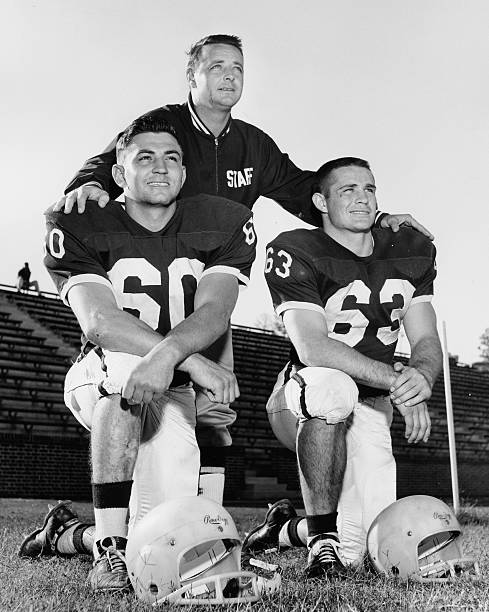 Samford University Athletics announced today the addition of the Bowden Society, a program to recognize major gifts to Samford Athletics.  
The Bowden Society will recognize those that make a gift or commitment of $25,000 or more to Samford Athletics. Bowden Society members will receive distinctive recognition throughout the year and will gain access to exclusive stewardship opportunities such as special events and experiences.
"We are very excited to announce this new major gift program for Samford Athletics," Director of Athletics Martin Newton said. "This philanthropic leadership program will enhance our efforts in securing the necessary operational and capital support for our athletics program.  Gifts of this nature enhance the student-athlete experience and better position them for future success in the classroom, competition and after graduation."

The Bowden Society is named in honor of legendary Samford football player and coach Bobby Bowden, one of the most recognized names in college football.  The purpose of the Bowden Society is to increase philanthropic gifts to Samford Athletics while providing meaningful recognition and stewardship opportunities for its members. 
Samford Athletics will continue to establish its top priorities, but donors will have the opportunity to invest in the fund(s) of their choice including the Bulldog Club, capital funds, Samford Classic golf tournament, sport gift accounts, Samford Athletics Hall of Fame and various scholarships.
"We have been blessed with many generous donors who have made major philanthropic gifts to Samford Athletics over the years.  The Bowden Society now gives us an official program to recognize and steward these donors in a meaningful way.  My hope is that their generosity will inspire other alumni and friends to invest in Samford Athletics as well." Bo Kerr, Deputy Director of Athletics for Revenue Generation, said.
For more information on the Bowden Society please contact Bo Kerr at 205-726-2139.