Micah Fellows is a four year, service-oriented honors program grounded in the wisdom of Micah 6:8: "And what does the Lord require of you? To act justly, and to love mercy, and to walk humbly with your God." As part of an inspired community called to serve others, Micah Fellows devote their minds and talents to making Birmingham, and the world beyond, a better place. Through innovative course work, high-impact community development and service abroad, the Micah Fellows program will provide an intentional university experience connected to the world around you.
What Is the Micah Fellows Experience?
rewarding internship placements with Birmingham service organizations
an exclusive Micah Fellows spring break service trip
a service abroad experience
priority registration
innovative coursework and discussion cadres
senior year cohort capstone project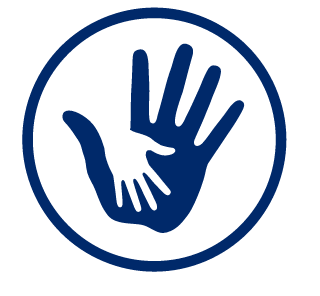 Year One: The Call to Justice
Micah Fellows will take innovative courses and small discussion cadres that explore classical and Christian concepts of justice. During an alternative spring break trip, you will put your learning into action through service. In past years, Micah Fellows have traveled together to Mobile, AL to serve the local community alongside L'Arche Mobile. The Call to Justice is an opportunity to think deeply about what it means to live the good life through the active practice of virtue.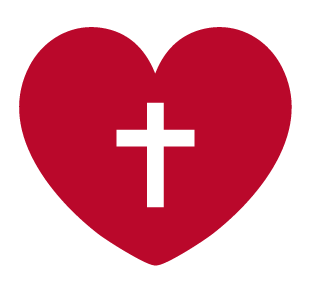 Year Two: The Call to Mercy
The cornerstone of the Micah experience is service to Birmingham neighborhoods. While your discussion cadres focus on what it means to be merciful, you will also learn about and form a partnership with a service organization that matches your personality and goals for service with the needs of a specific Birmingham community. This will give you the chance to develop significant relationships with the people who live and work in the community you share.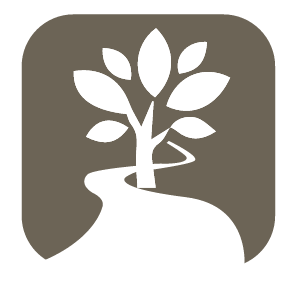 Year Three: The Call to Humility
During your junior year, you will spend one semester studying humility and another preparing for your international service-learning experience in Ireland. This trip is partly paid for by the Micah Fellows office. During this year, you will also continue serving the Birmingham community, but the service abroad experience will give you a more expansive view of what it means to live with humility.
Year Four: The Micah Foundation
As a cohort, you will have the opportunity to work toward lasting positive change in Birmingham through a capstone project. When you graduate,  you'll also leave Samford with a lasting education in Christian service and community engagement with the knowledge that you have made Birmingham a better place.
Meet our Current Micah Fellows
How Do I Become a Micah Fellow?
Click on the "Apply Today" icon to the right of this page. You will be asked to complete an application form, upload a comprehensive resume, answer an essay prompt and upload a recommendation letter. 
Our application deadline is December 1, 2022 for the Class of 2027. Applicants selected to interview for the program will hear by mid-January, 2023. On-campus interviews will take place in February.
If you have any questions about Micah Fellows, the application process or scheduling a visit please contact the Micah Fellows Office at 205-726-4716.
How Can My Organization Become a Community Partner?
Micah Fellows are looking for a diversity of long-term, mutually beneficial partnerships with service organizations in the Birmingham area. Please see below for a list of current partner organizations.
Requirements for community partners:
6-8 hours of on-site service available for students per week
Regular supervision for students
A commitment to meaningful and lasting relationships with students
If you are interested in hosting a Micah Fellow at your service organization, please contact the Micah Fellows Office at 205-726-4716. We would love to meet with you to discuss our common goals.