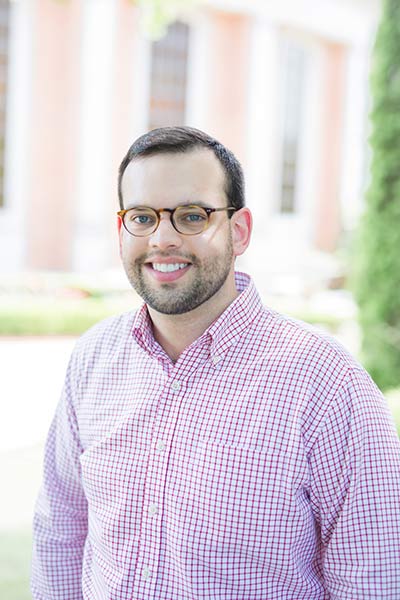 Assistant Director of Greek Life
Student Affairs and Enrollment Management
Student Life
Luis Aponte joined the Student Life team in February 2018 serving as the Assistant Director of Greek Life. In this role, Luis advises the Interfraternity Council and Greek Honor Societies.
Born and raised in Clarksville, Tennessee, Luis received a Bachelor of Arts in Organizational Communication at Murray State University. He developed a passion for Student Life while he was involved with his fraternity, student government, and new student programs. Upon graduating, he spent two years working for Campus Outreach ministry in Memphis, Tennessee.
Most recently, Luis has served as the Interfraternity Council graduate assistant in the Office of Fraternal Leadership and Learning at the University of Mississippi, where he is remotely completing a Master of Arts in Higher Education/Student Personnel.