Published on November 9, 2015 by Sean Flynt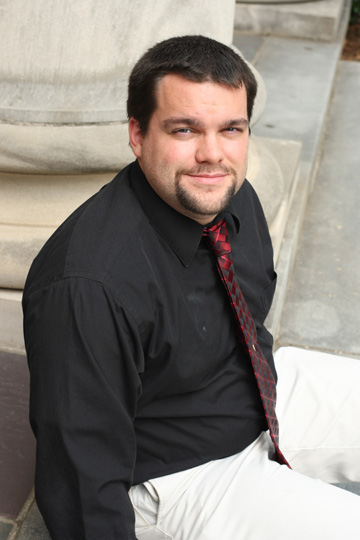 The Alabama World Languages Association named a presentation by Samford world languages and cultures professor Andy Milstead "Best of Alabama" at its annual meeting in October.
Milstead will repeat the presentation,"Dyslexia and Language Learning," and receive special recognition at the 2016 meeting of the Southern Conference on Language Teaching in February.
Milstead's professional and academic interests include Spanish language and literature, technology in language learning and Internet-based learning.