Published on February 22, 2016 by Sean Flynt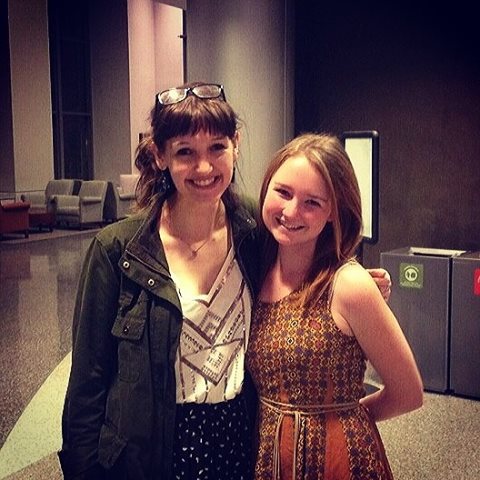 Samford University's debate team had great team and individual success at the Cross Examination Debate Association (CEDA) Southeast District Tournament at Emory University Feb. 19–21, and qualified to compete at the National Debate Tournament to be held at Binghamton University March 31–April 4.
The Samford varsity team of Natalie Bennie of Brentwood, Tennessee, and Marley Davis of Mount Olive, Alabama, won five of its six preliminary debates en route to qualifying for nationals, defeating teams from Vanderbilt University, Wake Forest University, Emory University and the University of Georgia. Bennie was named fourth speaker. Davis was named sixth speaker.
The junior varsity team of Hope Reamer of Mountain Brook, Alabama, and Ashley Herring of Chattanooga, Tennessee, advanced to the final four of the tournament, defeating teams from Florida State University, the University of Florida and the University of Miami. Herring was named fifth speaker. Reamer was named sixth speaker. Reamer won the JV Debater of the Year honor for the region.
The team of Carly Davis of Windermere, Florida, and Wesley Staples of Killen, Alabama, also competed. Davis was named Novice Debater of the Year for the region.