Published on October 10, 2016 by Sean Flynt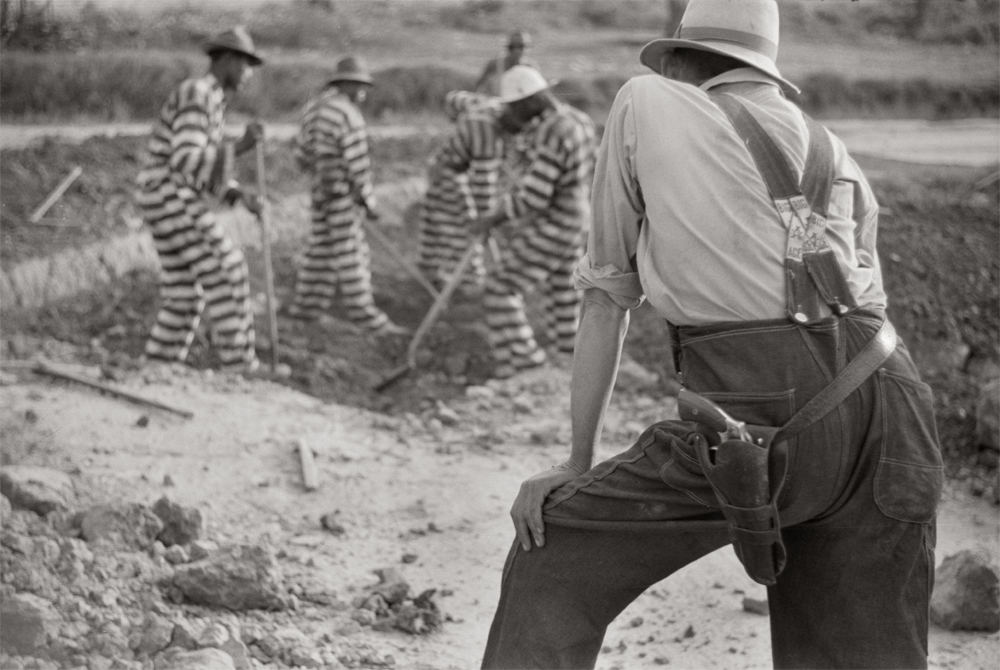 Each year at homecoming, Howard College of Arts and Sciences offers alumni and other friends the chance to reconnect with faculty, learn something new and engage with the university's distinctive mission.
This year, on homecoming Friday (Nov. 11), professors Theresa Davidson (sociology) and Steven Epley (English) will preview their new interdisciplinary course on a pressing social topic.
Identity, Punishment and Control in the Prison
Friday, Nov. 11
1–2 p.m.
302N Divinity Hall
The course and preview, with a strong sociological emphasis, will provide historical and literary context, and explore the problems within the criminal justice system, especially as they relate to race and social class. The professors will give special attention to the problems in Alabama's overcrowded prisons.
The course continues a long tradition in the college. The college's name honors John Howard, who devoted his life to prison reform. Samford University president Harwell Goodwin Davis helped end Alabama's convict lease system when he served as the state's attorney general. Equal Justice Initiative founder Bryan Stevenson presented the 2016 Davis Lecture Oct. 4.
Join us for this special event at homecoming, meet Dean Timothy Hall on the quad and follow Howard College of Arts and Sciences on Facebook and Twitter.