Published on October 21, 2016 by Sean Flynt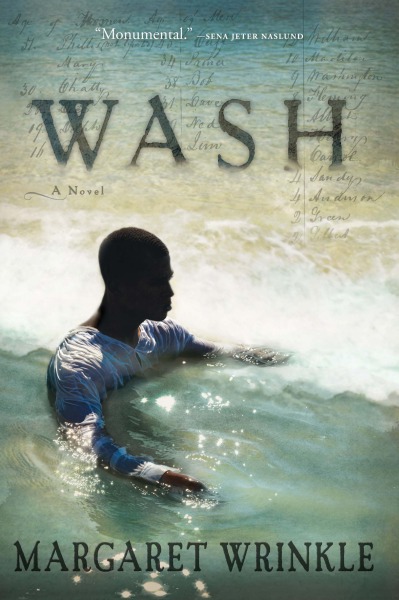 Samford University's English Department and Film Club will host two free public events featuring Birmingham native and award-winning author, filmmaker, and visual artist Margaret Wrinkle Oct. 25-26.
Wrinkle's award-winning debut novel, Wash, reexamines American slavery in ways that challenge contemporary assumptions about race, power, history and healing. Her documentary film broken\ground, explores Birmingham's historic racial divide.
Wash earned the Center for Fiction's First Novel Prize and an American Book Award from the Before Columbus Foundation. It was named the Fiction Runner Up for the Dayton Literary Peace Prize, a Wall Street Journal top ten novel of the year, and a New York Times Editors' Choice. broken\ground was a winner of the Council on Foundation's Film Festival.
On Oct. 25 at 6:30 p.m. in Brooks Hall Auditorium, Wrinkle will reflect on the physics of the creative process and what writing Wash taught her about bridging continuing cultural divides. Q&A with Wrinkle will follow her talk.
On Oct. 26 at 7 p.m. in Brooks Hall Auditorium, Wrinkle will present broken\ground. Q & A with Wrinkle will follow the film.
Follow Howard College of Arts and Sciences on Facebook and Twitter