Published on November 1, 2016 by Sean Flynt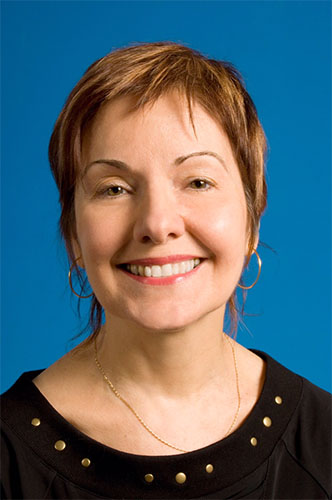 Samford University's Department of World Languages and Cultures will host a lecture featuring visiting author Louise Dupré Nov. 10 at 10 a.m. in 202 Burns Hall.
The department welcomes Dupré as part of its celebration of National French Week.
Dupré, a Quebec poet, novelist, dramatist, literary critic and former professor of creative writing, is a member of the Académie des lettres du Québec and of the Royal Society of Canada. Her many honors include the Alfred-Desrochers Prize, the Grand Prize of the International Poetry Festival, the Prize of the Society of Canadian writers, the Governor General's Award and the Grand Prize of the Quebecor International Poetry Festival.
Also during National French Week and extending into International Education Week, world languages and cultures will begin a free, public Tournées Film Festival that offers six acclaimed films Nov. 7–21.