Published on August 8, 2017 by Sean Flynt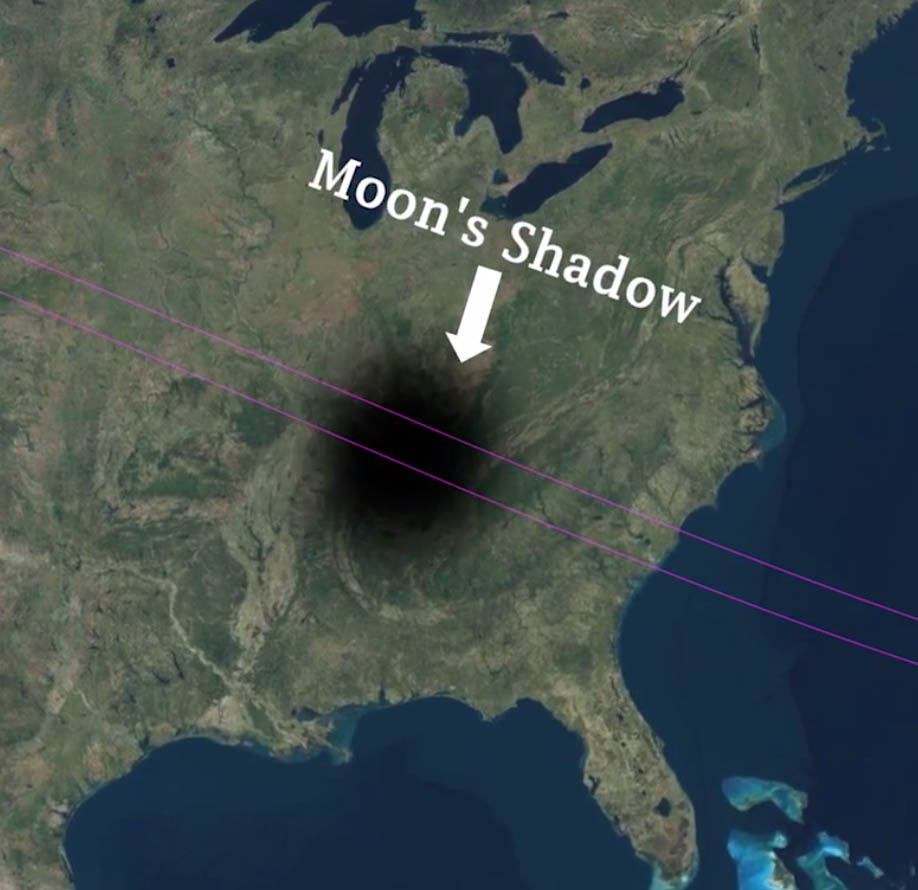 Samford University's Christenberry Planetarium is presenting a series of free public shows in advance of this month's historic total eclipse of the sun.
Samford will not host eclipse viewing parties, but planetarium director David Weigel will present five of his "Alabama Summer Skies: Great American Solar Eclipse" shows Aug. 10, 11 and 17. Free eclipse viewing glasses will be available to audiences courtesy of Samford's Howard College of Arts and Sciences.
Weigel said demand for the eclipse shows has been so great that he might have to add new viewing opportunities. The planetarium Facebook page features the latest schedule updates and information.
For those who can't attend one of the planetarium shows, Weigel suggests buying eclipse viewing glasses at greatamericaneclipse.com or making a pinhole camera. The latter, he said, consists of a hole of approximately 3 mm cut in a piece of cardboard or paper. The paper, held to the sky, projects the image of the eclipse onto the ground for safe viewing. Of course, severe injury can result from looking directly at the sun without using the special glasses, even during a total eclipse.