Published on May 25, 2018 by Joey Mullins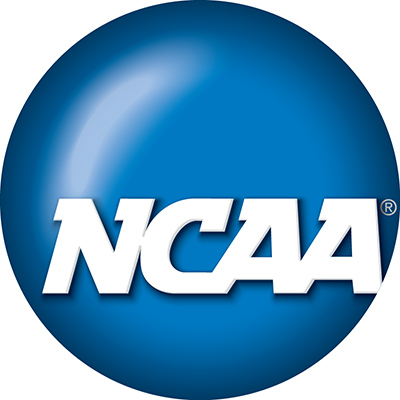 Samford University's athletic teams posted an average  score of 983.6 out of 1,000 in the NCAA's Division I Multi-Year Academic Progress Rate (APR) report, released May 23 by the NCAA. 
Three Samford teams (men's cross country, men's tennis and women's basketball) turned in perfect multi-year scores of 1,000, while 11 teams compiled scores of at least 975. 
In the single-year report, Samford's teams averaged a 987.2. Seven Bulldog teams (baseball, men's cross country, men's golf, men's tennis, women's basketball, women's cross country and women's golf) either led the Southern Conference or tied for the SoCon lead with perfect scores of 1,000 in the single-year report. 
The APR compilations, first made public in 2005, are based on academic eligibility, retention and graduation rates for student-athletes at all NCAA Division I member institutions. These scores and multiyear rate figures reflect the data from the 2013-14, 2014-15, 2015-16 and 2016-17 academic years. Samford competes in eight men's and nine women's varsity sports at the Division I level.  
SAMFORD APR SCORES BY SPORT
SPORT                                   MULTI-YEAR SCORE       SINGLE-YEAR SCORE
Baseball                                 968                                          1,000
Men's Basketball                  975                                          980
Men's Cross Country            1,000                                       1,000
Football                                  980                                          985
Men's Golf                           987                                          1,000
Men's Tennis                        1,000                                       1,000
Men's Track                           983                                          964
Women's Basketball              1,000                                       1,000
Women's Cross Country       968                                          1,000
Women's Golf                       991                                          1,000
Softball                                  986                                          986
Women's Soccer                    973                                          989
Women's Tennis                    984                                          941
Women's Track                      964                                          984
Women's Volleyball              995                                          979
AVERAGE                          983.6                                       987.2
Related Story – Multiyear scores