Published on November 9, 2015 by Sean Flynt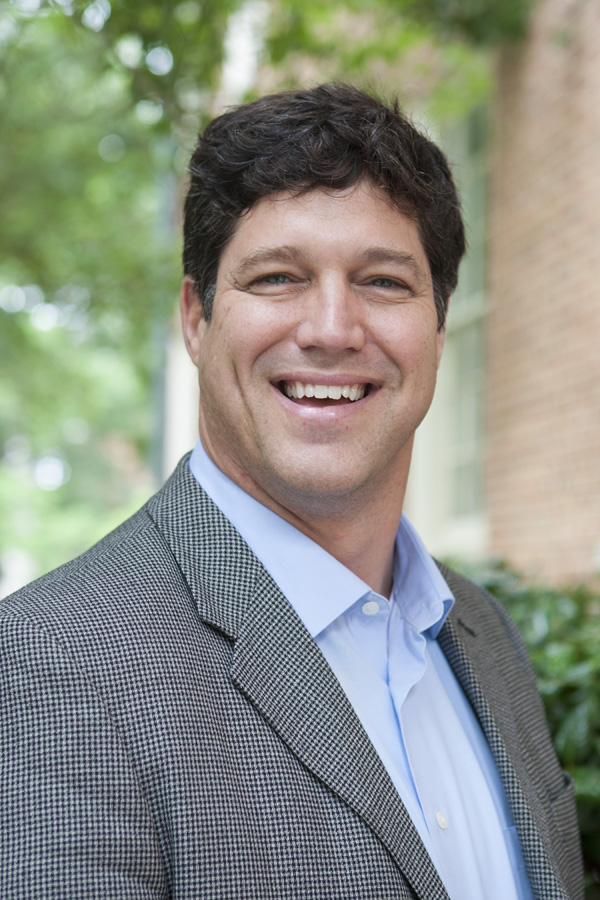 Samford English Department chair Brad Busbee earned the Southeastern Medieval Association Excellence in Teaching Award at the group's annual meeting in October.
Busbee studies early medieval literatures and cultures, with particular interest in how early texts like the Anglo-Saxon poem Beowulf have in modern times been put to nationalistic ends, and how medieval literature imagines foreign lands and peoples. He also studies the history of the English language and later medieval literatures, including works by Chaucer and the so-called "Gawain poet." In addition to his teaching and scholarship, Busbee serves as coeditor of the Grundtvig Studier: An International Journal for the Study of Nicolai Frederik Severin Grudtvig (1783-1872).
Among Busbee's many other honors, he earned a lectureship at Johannes Gutenberg Universitat in Mainz, Germany, for 2004–05, and a Fulbright Fellowship to Denmark for 2003–04.