Published on May 24, 2017 by Sean Flynt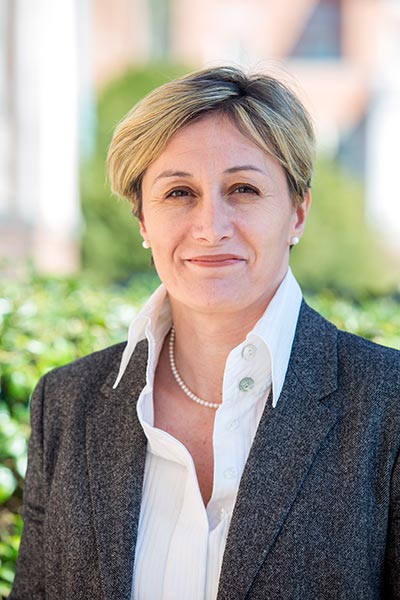 Samford University political science professor Serena Simoni will serve as visiting scholar at the Barcelona Institute for International Studies during her sabbatical this fall. She will conduct research for her new book, Queenpins of Organized Crime, lecture in graduate courses and engage in discussion with graduate students.
Simoni specializes in international relations, international security, transatlantic relations, international organization and foreign policy. She leads Samford's Model United Nations program and the political science department's D.C. Careers program, which helps a select group of students explore careers in public service.
In addition to her teaching and scholarship, Simoni has worked with the
Organization for Security and Cooperation in Europe
 and the Italian Department of State. She was one of three experts discussing "Crisis and Resilience of Transatlantic Relations Under the Trump Administration" at the Heidelberg Center for American Studies in March.