Confidential Resources
A confidential resource is a person who is not required to respond to a report of relationship violence unless there is a threat of safety or well-being to a person or the university. Information shared with a confidential will not be included in an official report of sexual misconduct to the university, unless the complainant directs the confidential resource to share the information.
In addition to being a confidant, confidential resources can advise students where to go to file an official report on and off campus. At the request of the complainant, a confidential resource can accompany a complainant to any meeting on campus where the allegation is discussed, except in a case where Public Safety is involved.
University Counseling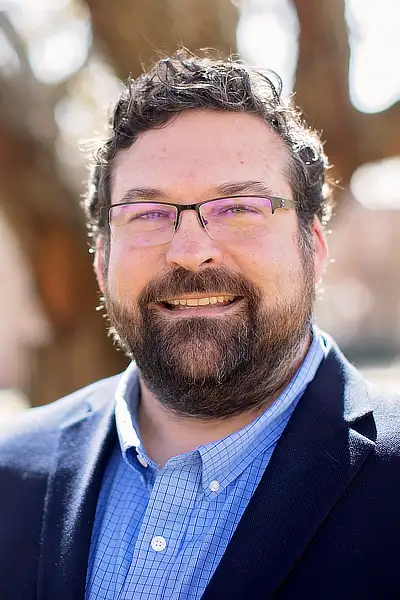 Director of Counseling Services
Mr. Richard Yoakum
Office - DBH 203
Phone: 205-726-2065
After 4:30pm and weekends: 205-726-2763
University Counselor
Ms. Lyndsay Cogdill
Office – DBH 203
After 4:30pm and weekends: 205-726-2763
University Health Services
Consultation with a university clinician may require an office visit.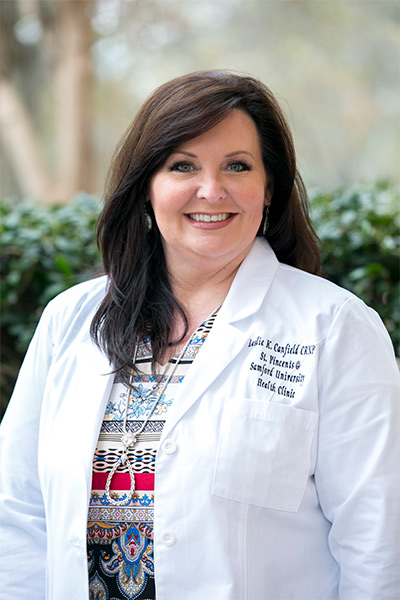 Nurse Practitioner
Ms. Leslie Canfield
University Health Clinic
Phone: 205-726-2835
Office of Spiritual Life
Minister to Students
Mrs. April Robinson
Phone: 205-726-2927
Minister to Students
Mr. Brian Pitts
Phone: 205-726-4289