Important 2023 Dates
NPHC Greek Speak August 28 at 7 PM at Dwight M. Beeson, RM 131 Brock Forum Hall
Fall Intake Schedule September 4-November 6
Panhellenic Recruitment – September 4-9
Panhellenic Bid Day September 10
IFC Recruitment September 18 – 21
IFC Bid Day September 22
Mission, Vision and Values
Mission
The Office of Greek Life enhances the faith-based connections of fraternity and sorority members through a Christ-centered focus on values of service, scholarship, leadership, brotherhood/sisterhood, and personal development.
Vision
Greek Life at Samford is like no other community. Sororities and fraternities at Samford are purposeful -we serve our community and give to righteous causes because that's what Samford is about. We are faithful - we live out our faith through fellowship and everyday grace. And we are real - we support each other's journeys through college and life. As members of fraternities and sororities we take lifelong oaths to care for each other and the world around us. We are purposeful. We are faithful. We are real. We are Samford Greeks.
Values
Service
This principle drives many fraternity and sorority activities. Samford Greeks strive to have a servant's heart.
Scholarship
A cornerstone of Samford University as well as the fraternity and sorority community. Fraternities and sororities provide supportive environments to enhance a student's ability to succeed in and out of the classroom.
Leadership
Each individual student can have a valuable experience seeking a leadership role while building confidence and impactful life skills.
Brotherhood/Sisterhood
Fraternities and sororities provide connection and belonging through life-long support and accountability.
Personal Development
Greek students will develop skills and potential through personal and collaborative experiences.
Interested in Learning More?
Submit your contact information so someone can personally introduce you to Samford Greek Life.
Greek Awards
2021
Chapter of the year: Chi Omega
Greek Man: Lance Rybka
Greek Woman: Brenna Truitt
2020
Chapter of the year: Alpha Delta Pi
Greek Man: Tanner Fields
Greek Woman: Sarah Williams
2019
Chapter of the year: Delta Delta Delta
Greek Man: Sam Bartz
Greek Woman: Jamie Davenport
2018
Chapter of the year: Alpha Tau Omega
Greek Man: Jake Massey
Greek Woman: Mary Clark Herrod
2017
Chapter of the year: Chi Omega
Greek Man: Brandon Lawson
Greek Woman: Nicole Klaubert
2016
Chapter of the year: Alpha Tau Omega
Greek Man: William Hargrove
Greek Woman: Lauren Hammond
2015
Chapter of the year: Phi Mu
Greek Man: Matthew Carrick
Greek Woman: Molly McCoy
Our Staff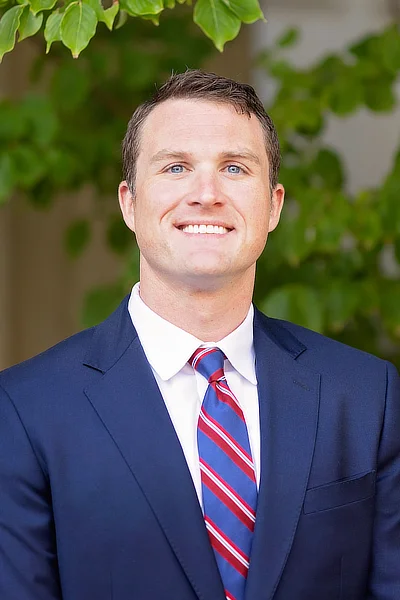 Clint Coulter, MEd
Director of Greek Life
Greek Life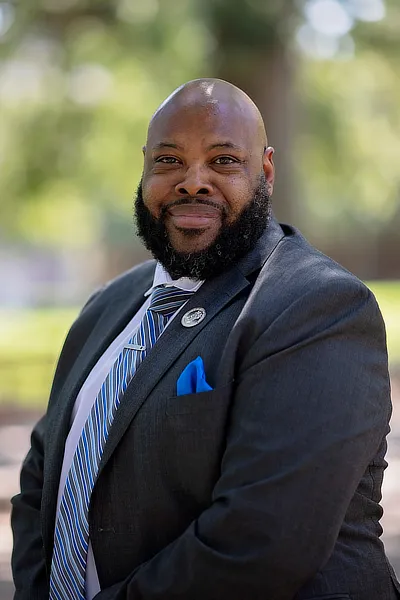 Abraham Evans
Assistant Director of Greek Life - NPHC
Greek Life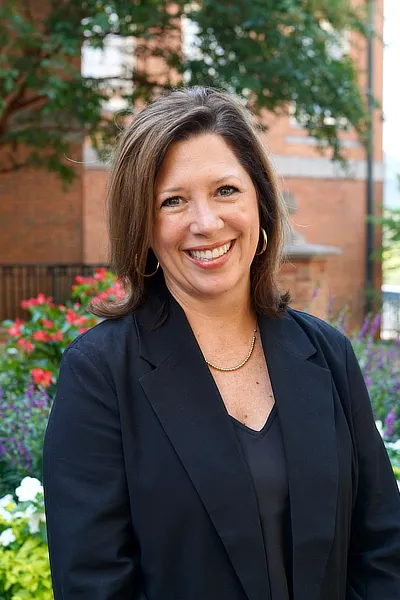 Haley James
Assistant Director of Greek Life - Panhellenic Council
Greek Life